Introducing VYBRATIONAL KREATORS, an Online Clothing and Accessories Boutique Spreading Good Vybes Around the World
Online retailer features women's, men's, and children's clothing and accessories with vibrant colors and inspiring messages
The team at VYBRATIONAL KREATORS is thrilled to announce the official launch of their new apparel and accessories company. The new online retailer features apparel and accessories designed to help people look and feel great.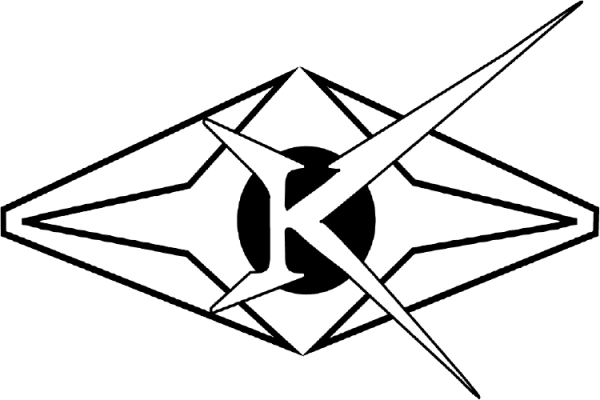 At VYBRATIONAL KREATORS, the mission is to spread good "Vybes" everywhere. This is accomplished through an array of vibrant, trendy clothing options and accessories for men, women, and children. Many of these pieces also feature inspirational and uplifting messages. Shoppers can find an array of "feel-good" items including hoodies, polo shirts, sweatpants, shorts, shoes, bags, pillows, towels, and smartphone cases.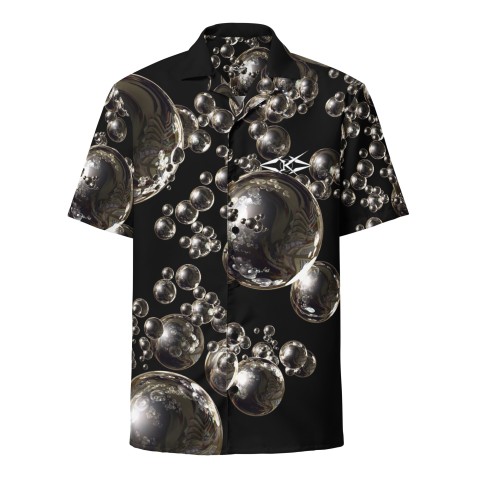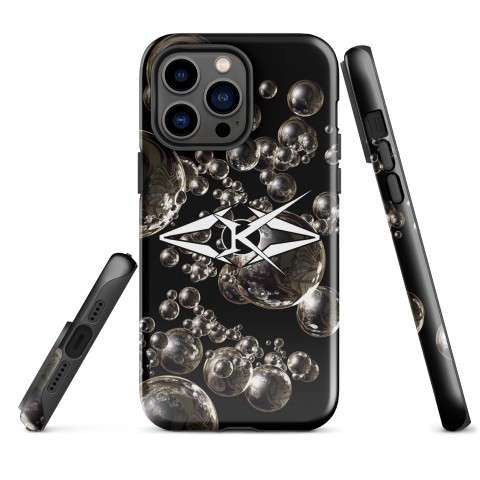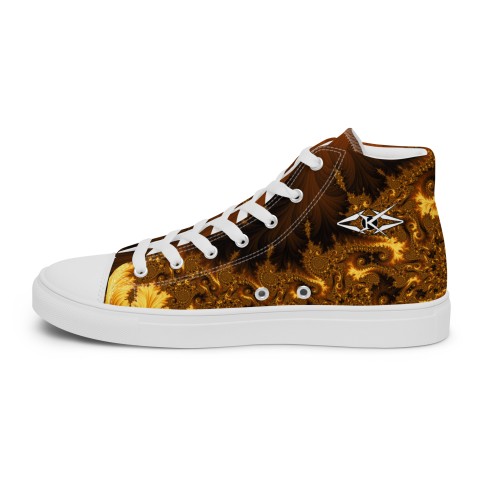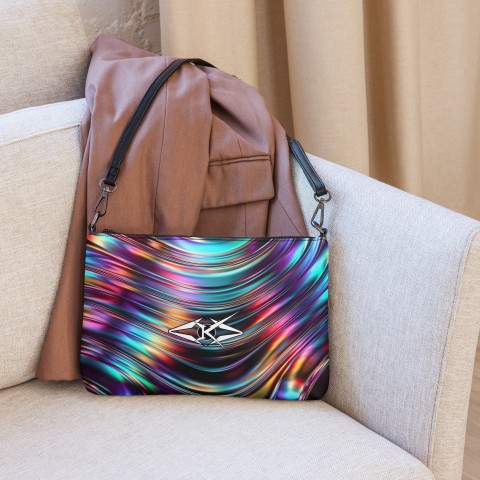 "I want people who see our logo to feel empowered, motivated, and inspired," said VYBRATIONAL KREATORS CEO Elijah McNear. The motto of his company is "Be Good, Be Great, Be U," and this philosophy is at the core of everything VYBRATIONAL KREATORS does.
McNear's background includes fashion and entertainment, and he is also at the helm of McNear Agency services, which provides businesses with tools and services for success. Through VYBRATIONAL KREATORS, McNear shares his creative side and his desire to help others. In a world where there are so many uncertainties, McNear is empowering people to be truly happy inside and out. All items at VYBRATIONAL KREATORS are carefully created with the end-user in mind, yielding high quality clothing and accessories for people everywhere.
VYBRATIONAL KREATORS embraces uniqueness and wants others to do the same. "You being different is what makes you special," said McNear. "No one is you and that is your superpower."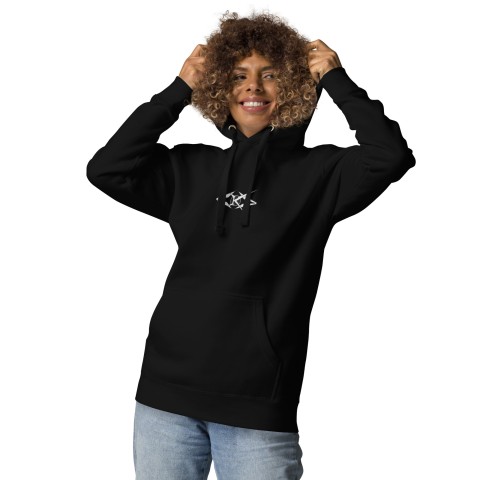 VYBRATIONAL KREATORS has also announced the launch of an exclusive ambassador program. This program allows ambassadors to share VYBRATIONAL KREATORS with their followers on social media while receiving exclusive perks such as a $125 gift card each month to be used at the VYBRATIONAL KREATORS website and a special 25% discount code for family and friends.
On the shopping side, women, men, and children alike can now find a wide range of exciting clothing pieces, shoes, and daily living goods at VYBRATIONAL KREATORS. The site already has a number of best sellers, including the new VYB Clogs with fur. Anyone who wants to share VYBRATIONAL KREATORS with others can send a gift card, which begins with purchase on the website. Shoppers can sign up for the company's newsletter to receive 15% off their first order.
Learn more now by visiting https://www.vybrationalkreators.com/.
ABOUT VYBRATIONAL KREATORS
VYBRATIONAL KREATORS is a one-stop online clothing and accessories retailer for men, women, and children featuring vibrant colors, designs, and inspirational messages.
Media Contact
Company Name: VYBRATIONAL KREATORS
Email: Send Email
Country: United States
Website: www.vybrationalkreators.com