TZEDEK MEDIA Launches Advanced Digital PR Services in the US, Boosting Business's Results higher

TZEDEK MEDIA, Israel's leading advertising and public relations agency, has expanded its operations in the United States, offering business owners in the country an exciting opportunity to multiply their digital results and create a strong digital presence. With TZEDEK MEDIA's cutting-edge digital public relations services, businesses can get up to three times the results than what they're currently experiencing.
Digital public relations is increasingly becoming an essential aspect of modern business marketing. With the world becoming more dependent on digital platforms, businesses must establish a solid online presence to remain competitive. Digital public relations allows businesses to leverage the power of digital media to reach their target audience.
TZEDEK MEDIA brings unmatched expertise in digital public relations to the United States, leveraging the same strategies that have made them a leader in the Middle East. With a proven track record of success, TZEDEK MEDIA is well-positioned to help businesses in the United States enhance their online visibility and generate increased conversions.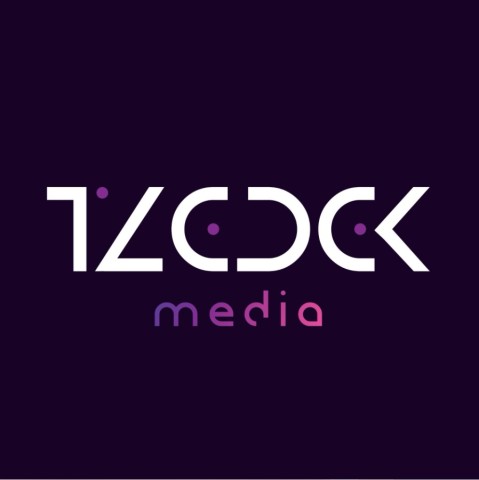 One of the key benefits of TZEDEK MEDIA's digital public relations services is that they help businesses establish trust and credibility with their target audience. By developing compelling content and publishing it across various digital platforms, businesses can demonstrate their industry expertise and build trust with their audience.
The team at TZEDEK MEDIA works closely with their clients to develop custom public relations strategies that align with their business objectives. They leverage their exclusive network of media contacts to get their clients' content published on reputable websites and in relevant media outlets. They have Advertising Agencies to many businesses such as lawyers, Aesthetics clinic, Doctors, Hi-tech companies, Musicians, Podcaster, Sports, Education etc.
TZEDEK MEDIA's digital public relations services are not just about getting content published but also about ensuring that the content resonates with the target audience. They use various online analytics tools to track engagement levels and optimize content accordingly. With advanced metrics tracking, TZEDEK MEDIA helps businesses identify what content their audience resonates with the most, giving them valuable insights to fuel further content creation.
Another benefit of TZEDEK MEDIA's digital public relations services is that they help businesses stay ahead of the competition. With increased visibility and engagement levels, businesses can position themselves as authorities in their field, earning the trust and loyalty of their audience, and standing out from competitors.
Finally, TZEDEK MEDIA's expansion into the United States market brings with it a unique opportunity for businesses in the country to elevate their digital presence and achieve their marketing objectives. Their expertise in digital public relations, demonstrated success, and customized approach to each client make them a valuable asset for businesses looking to multiply their digital results and establish a strong online presence. With the right digital public relations strategy in place, businesses can reach their target audience, build trust and credibility, and ultimately increase conversions, enhancing their bottom line.
Media Contact
Company Name: TZEDEK MEDIA
Contact Person: Yaakov Tzedek
Email: Send Email
Country: Israel
Website: http://Tzedek.info