The New York Independent Film Festival Showcases Emerging Filmmakers in a Unique, Intimate Setting Compared to Larger Film Festivals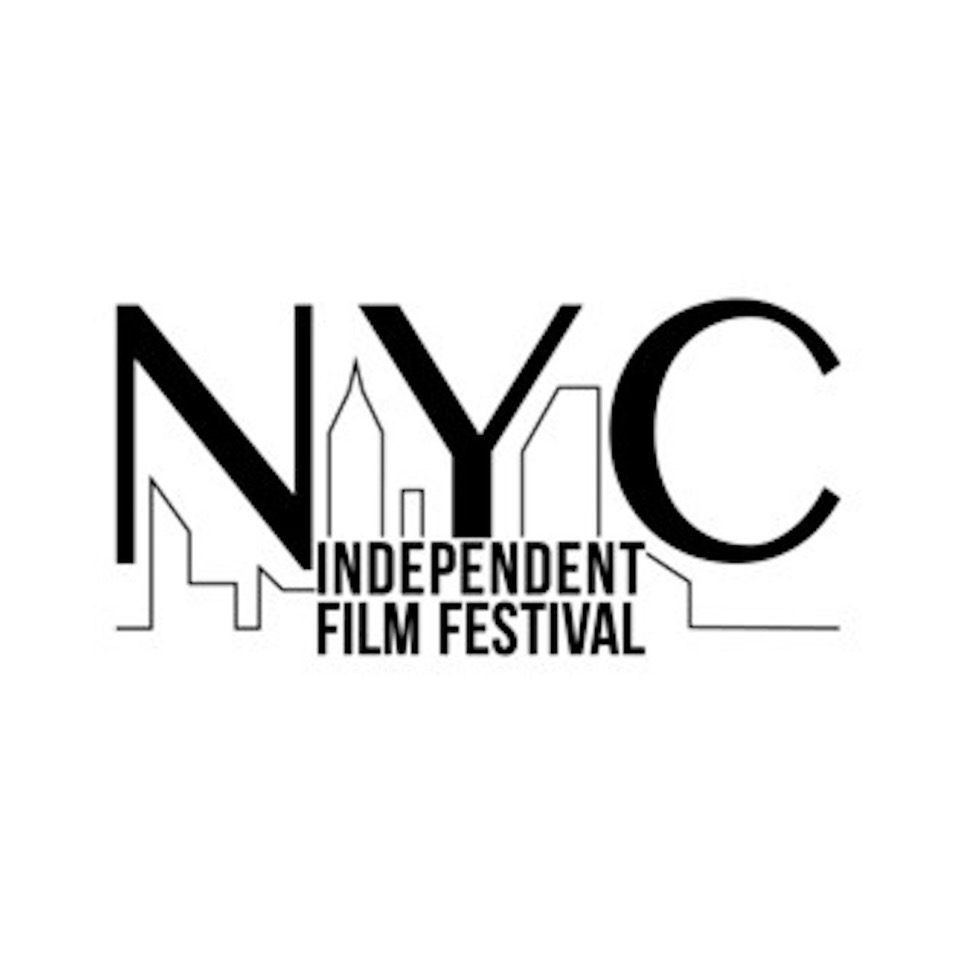 New York, NY – The New York Independent Film Festival is back, spotlighting indie filmmakers and artists. Held at the Producers Club in the Theater District, this festival stands out by curating a stunning selection of unique films that often slip under the radar. Unlike larger festivals like Tribeca, which tend to focus on A-list premieres, the New York Independent Film Festival provides a platform designed to support emerging talent and overlooked voices in the industry.
"We are a haven for artists who pour their hearts and souls into their craft, often working with limited resources and a lower budget," says festival founder Dennis Cieri. "Our mission is to provide them with a dedicated platform to showcase their exceptional visions and stories."
The New York Independent Film Festival's commitment to promoting films that may need more mainstream attention sets it apart. While larger festivals tend to focus on commercially-driven movies that receive wide releases after the event, this festival takes pride in devising a lineup of hidden gems and thought-provoking works. With its smaller scale, the festival fosters connections between filmmakers, industry professionals, and passionate film enthusiasts, leading to fruitful collaborations and invaluable industry connections between those shaping the future of independent cinema.
Celebrating its 15th year, the New York Independent Film Festival is a beacon of creativity and diversity, showcasing an impressive array of domestic and international films. Over the past decade and a half, the festival has become a vital platform for emerging voices, screening over 2,700 movies from 96 countries.
For cinephiles, fellow filmmakers, and everyday New Yorkers seeking an authentic and immersive film festival experience, the New York Independent Film Festival promises an inspiring journey into independent cinema.
The 15th annual New York Independent Film Festival is currently underway and will run until Sunday, June 11, 2023, at the Producers Club in New York City on West 44th St. and 9th St.
For interviews, press passes, and other media requests, please contact [email protected], and visit www.nycindieff.com to purchase tickets.
Media Contact
Company Name: Otter PR
Contact Person: David Watkins
Email: Send Email
Phone: 8136786828
Address:100 E Pine St Suite 110
City: Orlando
State: Florida
Country: United States
Website: OtterPR.com