AsianDate shares expert advice on long distance love and the art of keeping a relationship alive across the miles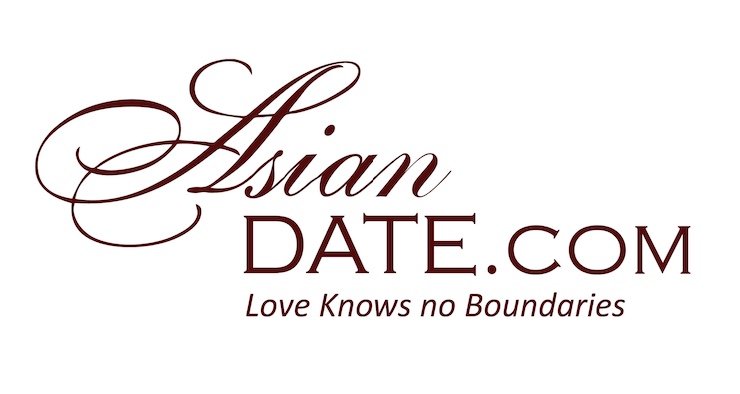 AsianDate, the global dating service connecting matches worldwide, has shared its latest expert advice on how to keep a long-distance relationship alive across miles.
AsianDate, the global dating service connecting matches worldwide, has shared its latest expert advice on how to keep a long-distance relationship alive across the miles. When you're truly invested and enjoying the time, you're spending with your partner then the distance between you two will not matter. It's important to always have the right mindset and attentive approach, it is very much possible to keep the romance at a high level and a relationship interesting with a long-distance partner. There is a lot that long-distance couples can do to ensure that the relationship stays strong and stable and the international dating service has the right tips that can work for all couples trying to date regardless of the distance.
AsianDate firstly emphasizes that creative and regular communication is key in a long-distance relationship. Communicating regularly will help you to stay connected and build a stronger bond that when the time comes to meet it feels like you've always been together most times. It's important that you both set time for video dates and phone calls just to update each other on how the day was going and if anything, interesting is on the mind. With the use of the AsianDate's highly advanced features such as video dating and instant chat, long-distance becomes bearable and you never miss out on what your partner may be up to on the other side of the world. So, try to make sure that communication becomes the major part of your relationship because if all starts with staying in touch with your partner that makes long-distance work and last longer than people would think. Always make it a point that you end each day with having a chat with your partner so that they feel closer to you no matter the distance.
Secondly, it is also important for partners to be open and honest about feelings and expectations, and to listen actively to their match especially when they share emotions, important memories and future goals. When in a relationship, especially a long-distance relationship it's important that you make sure honesty is practiced. Since you don't get to see each other as often as you would want, talk about how you feel and what you expect from your partner. Despite the distance you will have certain expectations that you want from your partner and it's only fair that you let them know other than expecting them to do something without talking to them or showing them exactly what you want.
The third piece of advice from the international dating service is to inject fun, humor and excitement into everything to keep the spark alive in a long-distance relationship. Dates will always play an important role in every relationship hence you need to make sure that from time to time you make time for that special date. As you may not have enough time to meet and enjoy you can always plan virtual dates, have movie nights while video chatting so you can enjoy the moment with your partner. Try by all means to send gifts to each other even the smallest thing, it shows how thoughtful and how much you appreciate your partner for putting as much effort to making the relationship work as you do. Virtual dates will help maintain a sense of intimacy and connection between you two and will keep your relationship more fun.
Finally, it is important to have a plan for the future. Discussing long-term goals and aspirations as a couple can help to create a sense of direction and purpose. You need to make sure that your goals align so that you avoid wasting time without anything productive coming out of it. From time to time remind each other of your goals, what you intend to accomplish as the year progresses and not forgetting to make time to meet each other and spend time together. AsianDate is looking forward to having more matches formed and couples from all around the world.
Media Contact
Company Name: AsianDate
Contact Person: Media Relations
Email: Send Email
Phone: +1 (212) 609-0533
Country: United States
Website: https://www.asiandate.com