From Darkness to Light – The Inspirational Journey of Carter Pope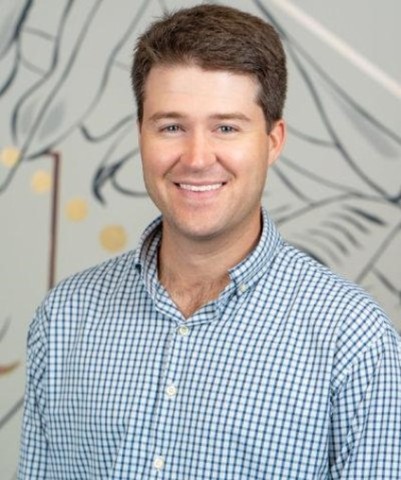 Everyone goes through tough times in their life. Many succumb to the pain while few turn their life lessons into beacons of hope for others. Often, they become an inspiration for others through their courage and determination and serve society in return.
Speaking of such selfless, one name is worthy of being mentioned here: Carter Pope, Jr. Once delved deep into the pits of substance abuse and addiction, Pope saw the light at the end of the tunnel and held onto it. After years of battling substance use disorder, he finally took the reins of his life into his hands and ended that life, for good. Of course, it might not have been possible without the endless support of his family and community who not just cared for him during the recovery process, but also encouraged him to move a step ahead and change the lives of others. Thus begins Pope's endeavor to open up rehab facilities and addiction treatment centers in the US.
Pope is currently serving as the Co-founder and Chief Executive Officer of Tampa Bay Recovery Center. Before opening up Tampa Bay Recovery Center, Pope was a successful real estate and private equity investor. Despite having a successful career and a bright future ahead, he fell prey to substance use disorder. However, with his family's support, Pope entered an addiction treatment program. One thing that Pope noticed, was that he could not find treatment facilities near his home; he had to travel for an hour regularly to get to the nearby facility. This was the moment where he thought of opening up a facility so that others like him can have a safe place to recover, locally. Through treatment, therapy, family support, a community, and a safe place to live, Pope realized, that if he could get sober – so could anybody.
This is how he founded Creekside Recovery Residences, a local sober living facility, in 2019. These residences are offered to those in need of a place to recover after treatment with outpatient options for continued care. With case management, medication management, and recovery coaching, this facility aims to help those obtain long-term recovery. Of course, clients are also encouraged to serve the community in return, just like CEO Pope did.
One of the prominent aspects of Creekside Recovery Residences is that they are equipped with technology and the latest treatment methods. Clients are given state-of-the-art treatment tools along with professional mental health guidance. They are encouraged to follow sober-living apps to attend meetings and set goals.
Moreover, the aftercare facilities are equally effective. Pope also runs Buckhead Behavioral Health, an outpatient alcohol and drug addiction treatment program in Atlanta. The main goal is to ensure long-term recovery. In this regard, the facility has been quite a success to a large extent.
Substance use disorder can wreak havoc on the lives of many. However, through hard work and change, it can be turned into a beacon of light for themselves and others. This support is what helped Pope become who he is today, and this is what he focuses on for a comprehensive and lasting recovery from any illness. Thus, seeing Carter Pope recover and give back to society, one thinks that any addiction sufferer can do it too. Having achieved success in serving the community, Pope has found happiness and satisfaction in his work and life.
Media Contact
Company Name: Tampa Bay Recovery Center
Email: Send Email
Country: United States
Website: https://tampa-recovery.com/