Revolutionary Screen Protector Snapiel Officially Goes Live On Kickstarter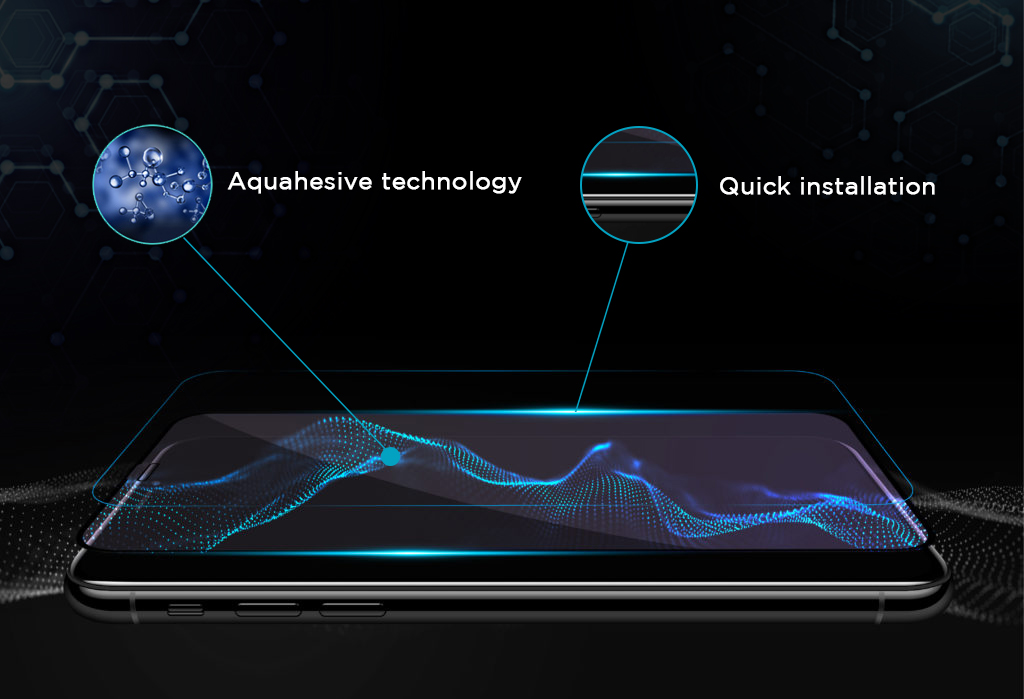 Makers of the groundbreaking nanofluid screen protector, Snapiel, launch a crowdfunding campaign on Kickstarter for the innovative solution
Snapiel has been described as "the world's first revolutionary screen protector that can "eat off" dust," formulated to fill the gaps around dust and scratches, making them invisible for a bubble-free, seamless fit. In a related development, makers of the product have launched a Kickstarter campaign for the nanofluid screen protector.
One of the major worries of millions of smartphone users across the globe is how to protect the screen of their device against scratches and even cracks. Over the years, several solutions, including tempered glass and silicone, have been developed to help users of smart mobile devices. Unfortunately, such products do not effectively address the concerns of users as they often require a lot of time and effort to install, prone to misalignment, and cannot be reused as well as contain a lot of installation-assisting accessories that are neither user- nor eco-friendly. However, Snapiel, powered by Torras, is raising the bar by providing solutions to the deficiencies of other ordinary material screen protectors.
Snapiel is designed as a tool-free solution using industry-shaking Aquahesive™ material science to protect the screen and eat off dust. Thanks to the Aquahesive™ technology, users can apply the screen protector with considerable ease even with dust, oil, and other contaminants remained on the screen.
Other unique features of Snapiel include dust exchange, adhesion-enhance, washable, high hardness, self-healing, and repeated use. Unlike other screen protectors that leave bubbles and white corners due to improper application, Snapiel does not require any extensive preparation to avoid flaws or bubbles, or specs of dust. The reusability of the high-quality, tempered glass screen protector also helps users to save costs without compromising the quality of the product in terms of quality and installation.
The oil-resistant, scratch-resistant, and highly durable screen protector is compatible with different devices, including the iPhone 12/12 Pro, iPhone 12 Pro Max, iPhone 13/13 Pro, iPhone 13 Pro Max, iPad mini 6, and iPad Pro 11 inch and 12.9 inch, with the open edge and slim design, making it fit nicely with all sorts of cases and covers.
The launch of the fundraising campaign on Kickstarter for Snapiel by Torras will allow more mobile phone users to have one less worry about their device without having to break the bank.
Media Contact
Contact Person: Cathy
Email: Send Email
Country: United States
Website: https://www.kickstarter.com/projects/774104963/a-new-nanofluid-screen-protector-that-eats-bubble-and-dust?ref=c0ionw