Recom.ai Launches Scout for Personalized Product Recommendations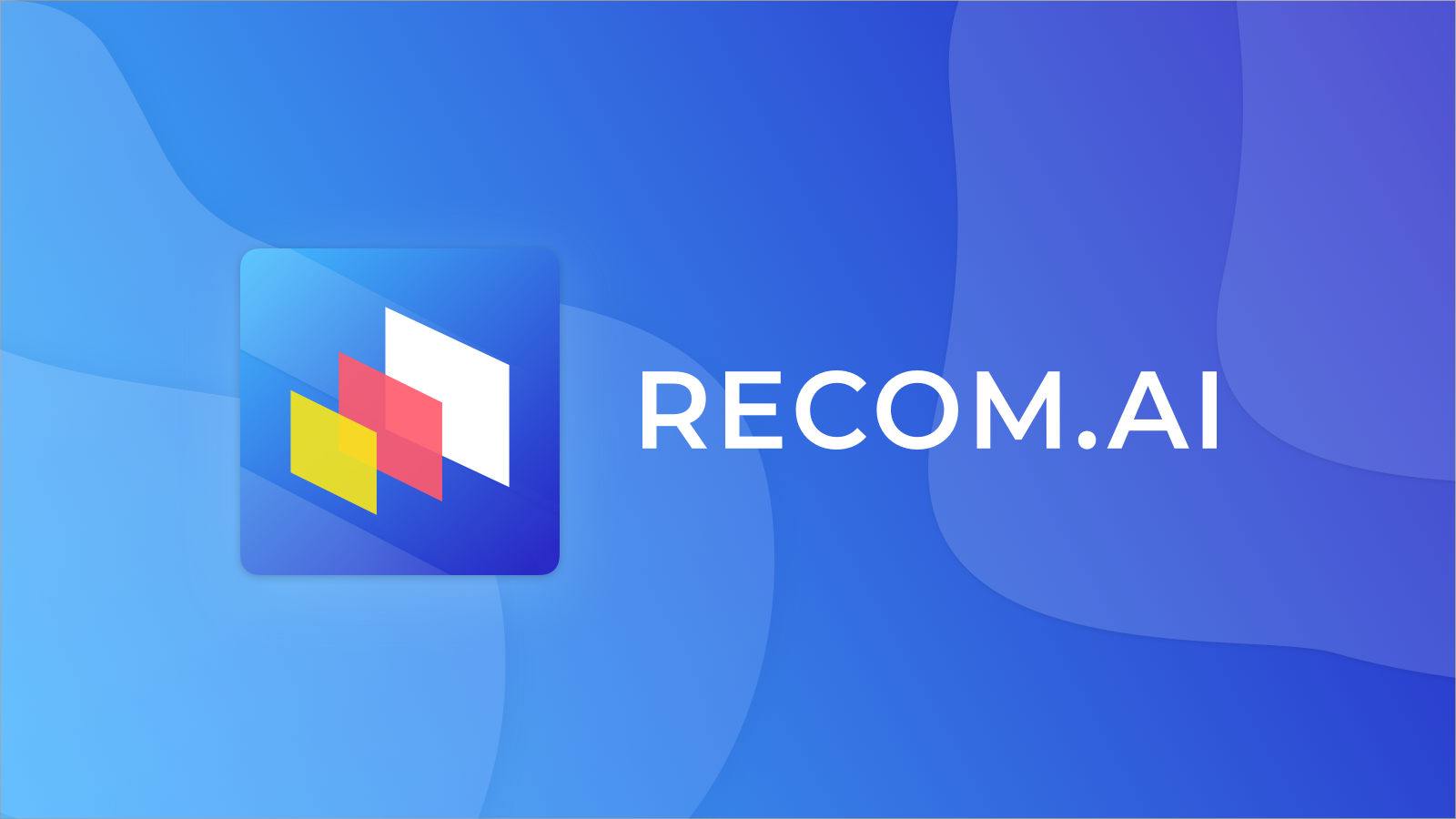 Ride on the cutting-edge of product recommendation technology with Recom.ai
Recom.ai, one of the world's most popular eCommerce apps for upsells & cross-sells launched its latest feature earlier this year: Recom Scout. The feature launch marks the third addition to the powerful arsenal operated by the upsell app that's already boosting clients' revenues up to 45% and generating over $200,000 of extra revenue by the day.
With Recom Scout, eCommerce store owners can capitalize on the most advanced product recommendation technology to maximise sales and customer satisfaction. This feature is powered by AI technology. Recom Scout's intelligent algorithm generates accurate product recommendations for each customer based on real-time user behavior and interactions with the site.
The sophisticated visual shopping feature enables Shopify store owners to meet their customers' specific needs, improve engagement, and ultimately, boost conversions. Moreover, Recom Scout solves an even more complex problem: curating product recommendations for first-time visitors with no usage history.
A Little Background
Recom Scout is inspired by the eCommerce giant Amazon, where the use of such product recommendation technology appeared for the first time. This makes Recom.ai the first company to bring AI-powered recommendations into play for Shopify eCommerce websites.
With an app that can be integrated for Shopify, Magento, or BigCommerce merchant sites, eCommerce owners can now harness the power of AI to drive KPIs with Recom Scout.
eCommerce owners can also use Recom's CLV (Customer Lifetime Value) Calculator to measure how much money each new customer brings to the business over their lifetime. The CLV calculator helps entrepreneurs understand how to upgrade their business and what strategies to use to maximize the sales made to each customer in the long term.
The CLV calculator and Recom Scout, when used hand-in-hand, hold the potential to produce great results for eCommerce businesses.
How Does Recom Scout Help Boost Profits?
A personalized user experience always manages to boost sales. Studies suggest that 75.5% of businesses are getting positive ROI from personalization, and a similar percentage of customers are not impressed by businesses that do not provide personalized engagement.
Although a personalized online shopping experience has its advantages, it's not an easy feat to accomplish. Online businesses have to overcome several hurdles, such as making data-powered decisions, employing Artificial Intelligence, understanding customers' on-site behavior, and many others.
Luckily for Shopify store owners, Recom.ai does it all for them. Real-time product recommendations through Recom Scout bring the most advanced level of personalization to eCommerce websites. This means merchants can reap all the benefits without having to deal with all the obstacles mentioned above.
Recom Scout works much like the Amazon Scout feature. When a customer visits a Shopify store looking for a particular product, the AI algorithm starts analyzing products that look similar to what the customer is interested in. The analyzed products are then displayed to the customer in a smart widget for them to discover.
The feature lets customers 'like' or 'dislike' products inside the widget. The algorithm capitalizes on this feedback to fine-tune its product recommendations and displays more items that are similar to what a customer liked and pulls back recommendations that are similar to disliked products. This way a customer can quickly find their desired product and it to their shopping cart.
Complementary product sales are a huge revenue driver, and healthy sales in this department can only be made with an advanced personalized product recommendation system.
Coming up with accurate product recommendations is a hard row to hoe. This is especially true when you run a medium-to-large online store because regular product recommendation widgets fail to recommend products customers are really interested in. However, with Recom Scout on the patrol, customers are provided with extremely useful recommendations that start bearing results from day one.
Bottom Line
As technologically complex as it seems, setting up the Recom Scout feature is pretty simple. With the Recom.ai app installed on their Shopify stores, eCommerce owners only have to activate the Scout feature within the app.
The upsell app automatically starts analyzing visually similar products and observing users' behavior to present them with personalized product recommendations.
The ingenious algorithm used in the Scout feature is already opening up ever new horizons for eCommerce owners. And it looks like it's set up for something big!
Media Contact
Company Name: Recom.ai
Contact Person: Anton
Email: Send Email
Phone: +1 312-879-9696
Country: United States
Website: https://recom.ai