Dr. Jonelle Anamelechi and Children's Choice Pediatric Dentistry Helps Children Thrive in New Sleep Clinic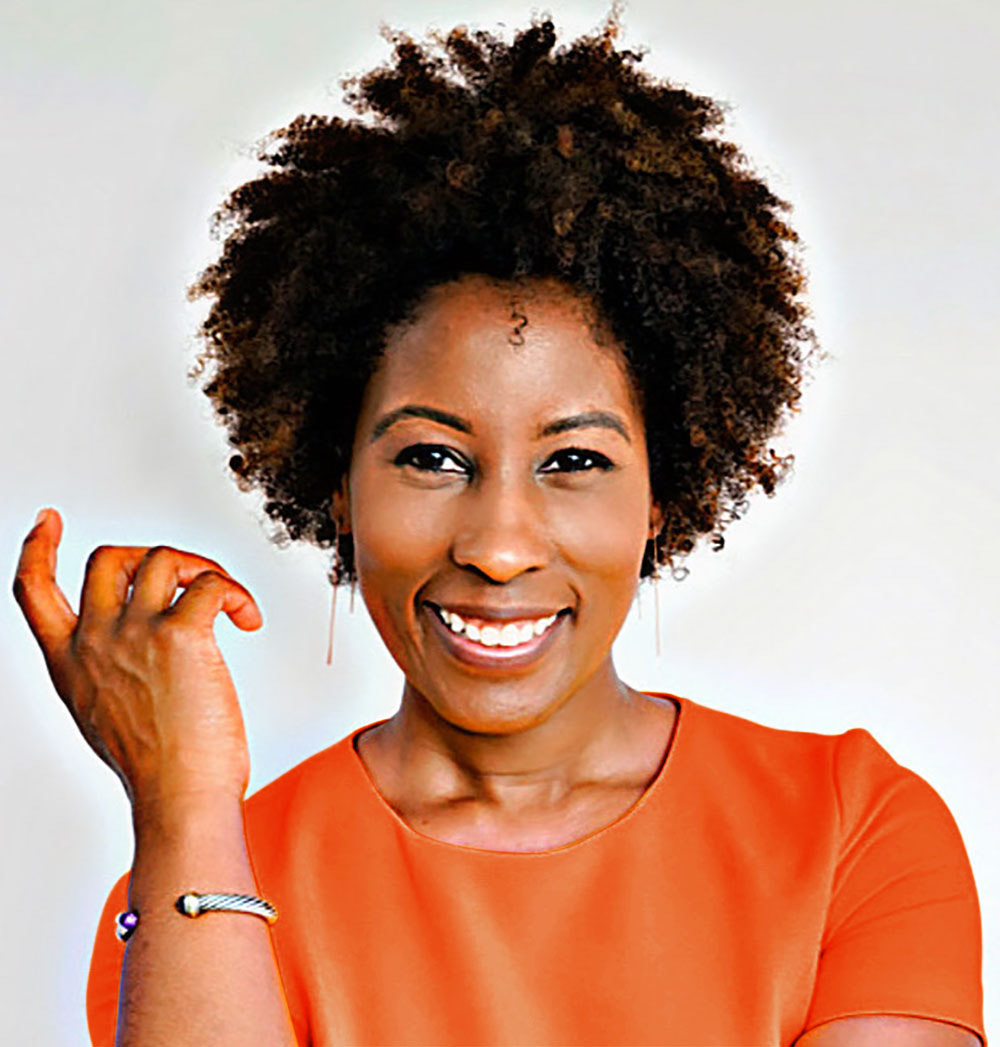 The #1 Experts in Childhood Sleep Obstructive Disorders
WASHINGTON, DC – There's no job harder than being a parent, and when it comes to the health of their children, that job gets even harder—not to mention scarier. Unfortunately, just because there's a global pandemic going on doesn't mean that other children's health issues went away. For example, sleep obstructive disorders are common in young children and can be equally terrifying. Would most parents even know what to do when their child stops breathing fifteen to thirty times a night? Thankfully, Dr. Jonelle Anamelechi knows just what to do.
Dr. Jonelle G. Anamelechi is the owner of Children's Choice Pediatric Dentistry and Orthodontics in New Carrollton, MD. She is a board-certified pediatric dentist and a graduate of Duke University in Durham, NC, and the University of North Carolina Schools of Dentistry and Public Health in Chapel Hill, NC. She is also a graduate of St. Joseph's Regional Medical Center Pediatric Dental Residency Program in Paterson, NJ.
The negative effects of sleep obstructive disorders can actually manifest in children through numerous, seemingly unrelated medical issues such as slow or stunted growth, speech problems, hyperactivity, and/or feeding issues—all of which can be misdiagnosed as something else. Through Thrive Clinic, an internal subset of Children's Choice, Dr. Anamelechi and her team of experts help parents identify issues stemming from childhood sleep disorders, provide resources for maintaining good sleep hygiene, and get them the treatment they need.
One of the things that makes Dr. Anamelechi the best choice for dealing with childhood sleep disorders is her own personal experience. After noticing strange medical issues with her three-year-old son, she brought him in for a sleep study, where it was found that he stopped breathing up to 36 times a night. She immediately got him the help he needed. Thankfully, treatment was successful, and her son is not only healthier than ever, but he sleeps soundly every night. This experience is what drove her to launch the Thrive Clinic to help other children with similar issues.
The Thrive Clinic offers specialized laser treatment for lip and tongue ties in children, which, when left untreated, can not only cause sleep apnea, but also problems with breathing, speaking, and feeding including breastfeeding. Her team, which includes an on-site Oral Myofunctional Therapist, works to properly diagnose the child so they can get right to the heart of the issue and fix it. Children who come to Children's Choice for help get the treatment and resources they need to sleep peacefully and live better, healthier lives.
"We don't just take care of the child's teeth—we take care of the whole child," she says of her work. "And that's a real point of pride for us."
Parents looking to learn more about childhood sleep disorders, discover what they can do about them, and find the best possible care for their children can visit the Children's Choice Pediatric Dentistry website. For further information, including Dr. Anamelechi's personal experiences, please watch this video here.
Media Contact
Company Name: Children's Choice Pediatric Dentistry and Orthodontics
Contact Person: Jonelle Anamelechi
Email: Send Email
Phone: 202-410-0088
City: Washington
State: DC
Country: United States
Website: https://www.mychildrenschoicedental.com