After Impressive Show in Dubai Real Estate, Anthony Joseph Abou Jaoude to Publish First Book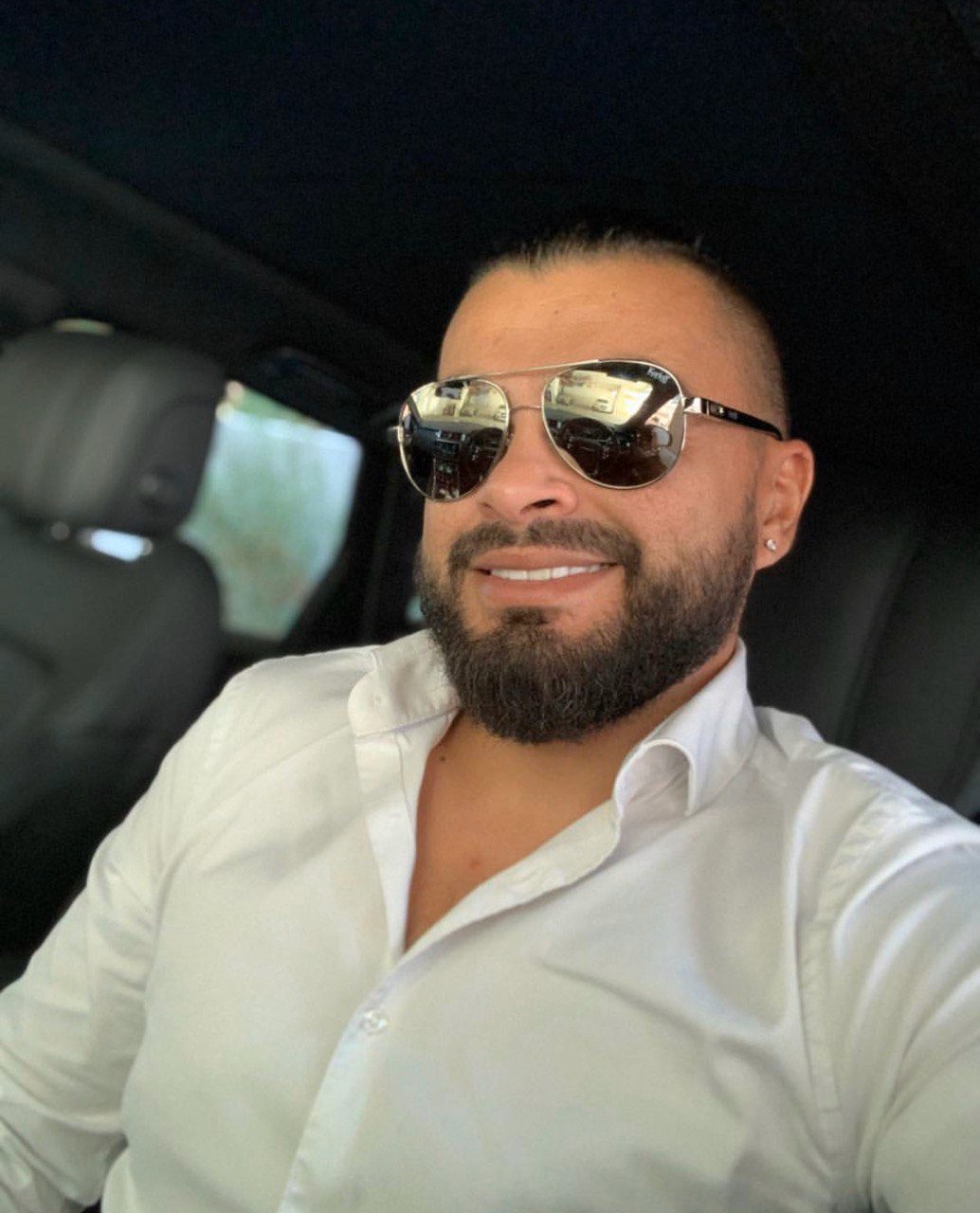 May 11, 2020 – Anyone remotely connected to the Dubai real estate market would be familiar with the name, Anthony Joseph Abou Jaoude. Anthony is the real estate sales professional who showed others that no bar was high enough, totaling an impressive worth $650 million in property sales. Today, Anthony Joseph Abou Jaoude wants to filter all of his experiences by becoming an author.
Anthony Joseph shot to fame in the years 2018-2019, when he kept striking one deal after another. These million-dollar sales brought him international recognition, and he became a sought-after real estate professional for advice. The world can now wait with bated breath for a while to read all about Anthony Joseph's achievements in the soon to be published book.
"I still have several dreams burning inside me. I will be writing a book to share my experience and insights. There will also be a real estate academy train new real estate pros. My ambition to conquer Dubai's real estate market remains alive, and I am walking in that direction," says Anthony Joseph Abou Jaoude.
Born in the US in Kent, Ohio, Anthony Joseph grew up in Lebanon, graduated from the Notre Dame University there, and started his first venture, a real estate firm called MRE961. His ambition brought him to Dubai, where he joined Provident Estate in 2013, and is currently the Associate Director there. He also runs his holiday homes venture, Primestay.
The talent and achievements of Anthony have brought him recognition from several quarters. He has been awarded by reputed Dubai names such as Emaar, Meeras, and Dubai Properties. He also won accolades from the real estate figure Grant Cardone, who called him a million-dollar producer and property investor.
Anthony is always willing to guide and coach others, and regularly shares tips and advice on his social media channels on a wide range of topics related to real estate, selling insights, training, understanding clients and succeeding against all odds.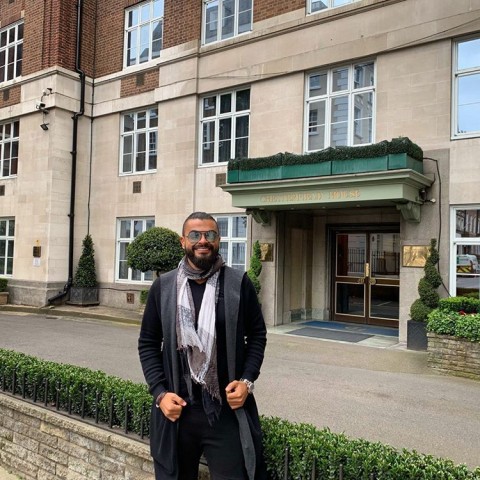 Follow Anthony Joseph Abou Jaoude on Instagram: https://instagram.com/anthony_aj_wit?igshid=1ew0o6pfrhh8y
Anthony Joseph's Real Estate YouTube Channel: https://lnkd.in/fCKcdaP
For more information, please visit: www.anthonyjosephaj.com
Media Contact
Company Name: Goodway Group
Contact Person: Joss Mooney
Email: Send Email
Phone: 877-274-9881
Address:261 Old York Road, Suite 930
City: Jenkintown
State: PA
Country: United States
Website: https://anthonyjosephaj.com/