The Largest Retailer Of Lab Diamonds In The World | Novita Diamonds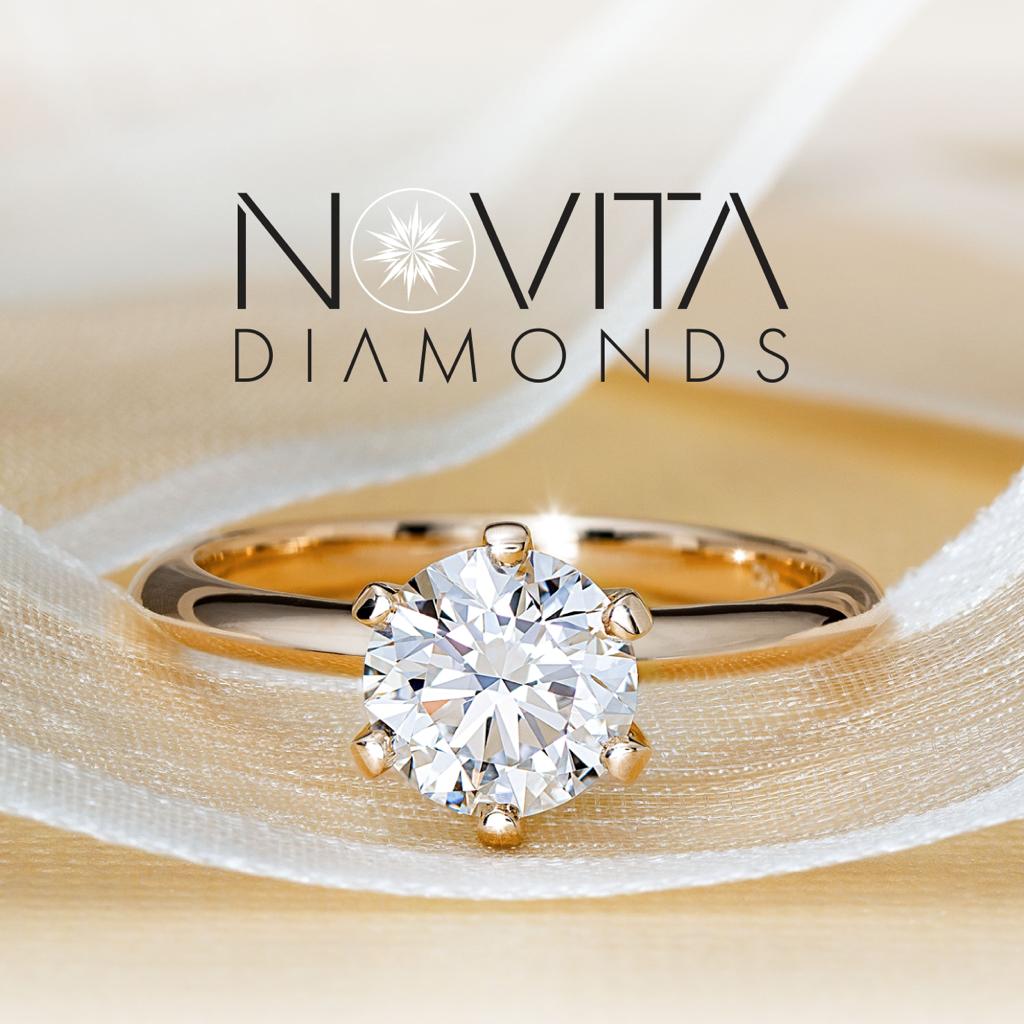 NOVITA DIAMONDS is once again celebrating the successful simultaneous launch of showrooms in several key cities around the world. Such rapid expansion of its global operation accompanied by brick-and-mortar showrooms is unprecedented in the lab grown diamond industry.
NOVITA DIAMONDS prides itself as a complete and one-stop solution for ethical jewellery. As the largest provider of lab grown diamonds, NOVITA DIAMONDS offers unmatched value and choice to its customers everywhere. Through the choice to exclusively offer lab diamonds, they were able to attract a growing segment of young customers who are unwilling to compromise on sustainability and ethicality. Diamonds mined from conflict zones, like Congo and Sierra Leone, are commonly known as 'Blood Diamonds' since their mining has been proven to harm the environment and result in human exploitation.
To Iris Arnold, founder and director of NOVITA DIAMONDS, being ethical and sustainable was non-negotiable. In addition, she firmly believes in empowering women worldwide and providing them with opportunities for personal and professional growth that simply does not exist in the traditional diamond industry. While the male-dominated competitors are known for ignoring and marginalizing the opinions of their female employees, Iris endeavoured to ensure that her staff, 85% of whom are female, would always feel encouraged to voice their opinions and be involved in the company's overall direction. Consequently, NOVITA DIAMONDS plays a prestigious role as a rare example of a global company run entirely by women.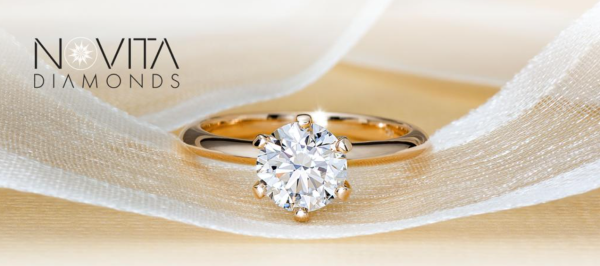 NOVITA DIAMONDS has risen from a humble start-up to quickly become world's largest man made diamond retailer through their combination of stellar customer service, ethical and sustainable products and sustained investment in technology. Iris and her team being able to exponentially enter and grow their global market share through the wildly successful launch of showrooms in every major financial centre is a testament to their uncompromising commitment to their core philosophy of excellence and, most importantly, employee and customer empowerment.
Media Contact
Company Name: Novita Diamonds
Contact Person: Paola Torres
Email: Send Email
Phone: +611800 503 082
Address:906/84 Pitt St
City: Sydney
State: NSW 2000
Country: Australia
Website: NovitaDiamonds.com