eXemptcares Introduces Their Groundbreaking C3 Pro – Visual Water Flosser
Provider of innovative personal care products, eXemptcares, launches their revolutionary C3 Pro – Visual Water Flosser, a visual water flossing solution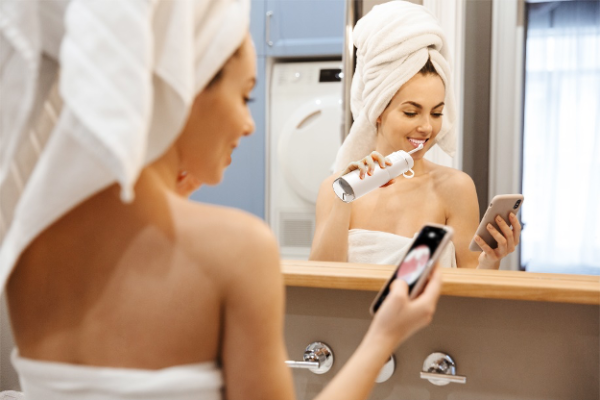 The eXemptcares team is staying true to their goal of providing customers with top-notch visual personal care products so the brand recently introduced the C3 Pro – Visual Water Flosser. It is available on their website www.exemptcares.com with free US shipping.
The water flosser is particularly unique as it allows users to have a clear view of their dental states from their phone anytime anywhere with its 5 megapixels endoscope. It is created as an upgraded water flosser with a portable and UVA healthy design both for home and travel. Other features of the device include a big capacity of 180ml reservoir, 3 water pressure modes and 3 jet tips to meet different flossing demands, and IPX7 waterproof for better and safe cleaning.
A recent report published by Mordor Intelligence put the value of the global dental floss market at $558.12 million in 2020, with a projection that will hit $754.24 million by 2026. The figures show a steady increase in the demand for floss across the globe. Unfortunately, many of the available products do not effectively address the concerns of users in terms of reach and quality. However, eXemptcares seeks to change this narrative with their new visual water flosser.
C3 Pro-Visual Water Flosser has already received accolades from users across the United States. "Precise cleaning and monitoring of dental health. This is my first time using this creative water flosser. The exempt visual dental irrigator is a very useful tool and perfect for inspecting oral with its 5 megapixels endoscope before and after flossing. It's also very easy to use. 100% recommended!" said JerseyGirl.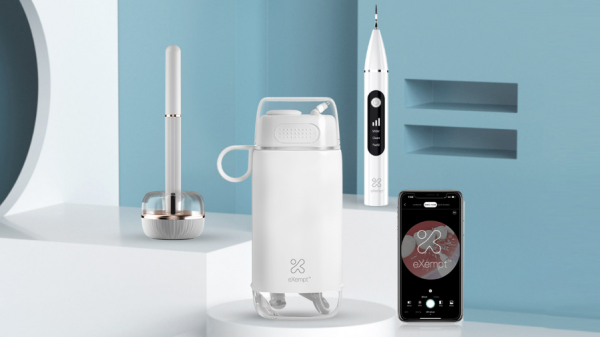 About eXemptcares
eXemptcares is a team of passionate and creative individuals providing with innovative personal care products to help people exempt from troubles by loving and taking good care of themselves and their family. They develop most of personal care products with visual function to bring more convenience, like visual water flosser, visual dental scaler and visual ear wax cleaner.
For more information about eXemptcares and their visual products, please visit their website – https://www.exemptcares.com/ or Facebook or Instagram.
Media Contact
Company Name: EXemptcares
Contact Person: Marry
Email: Send Email
Country: United States
Website: https://www.exemptcares.com