BLAUPUNKT category benchmark shower, lifting hot pot and breakfast machine
The 29th 2021 China Shenzhen Gift & Home Fair started grandly at the Shenzhen Convention and Exhibition Center from October 21st-24th,2021.BLAUPUNKT won the 2021 (14th) China gift industry TOP30 product Innovation Award!This is the first time to participate in the Shenzhen International gift exhibition of Germany BLAUPUNKT.
This is a famous brand from a industry country in manufacturing, so we also promise must will be TOP in this industry ! One of Blaupunkt culture is "Products make life fun. — Enjoy it."
In 2019, the online sales volume of German Blaupunkt has exceeded 200 million since it entered China. Among them, shower, lifting hot pot and breakfast machine become the category benchmark , which monthly sales more than ten thousand.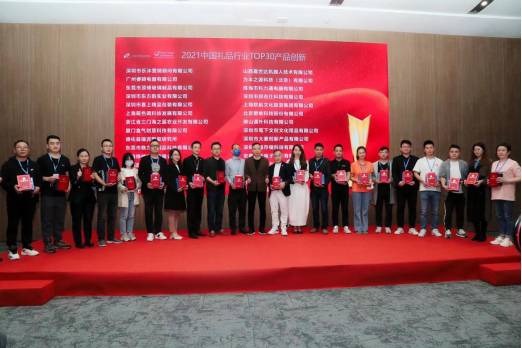 BREAKFAST MACHINE
1. Make sandwiches quickly, change new patterns every day, and the taste is not repeated;
2. Double-sided upper and lower heating tubes, uniform heating, 550W/900W high power, fast baking;
3. Two detachable non-stick plates, wipe clean, food will not burn easily;
4. After baking, it will automatically seal the sides, lock the deliciousness, and be full of indentation without fear of leakage;
5. The bottom winding design is convenient for storage, and the heat insulation bracket prevents scalding the desktop.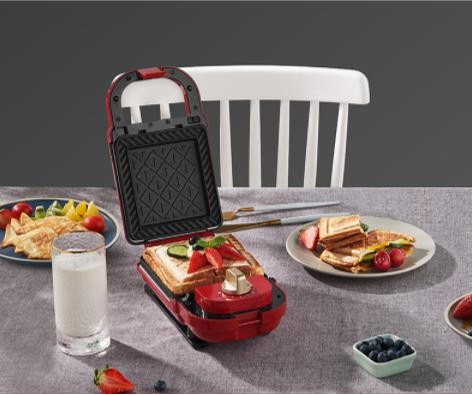 LIFTING HOT POT
1. One key lifting, separation of ingredient and ingredients
2. Small size with multiple fire power
3. Multi-purpose in one pot, enjoy your meals simply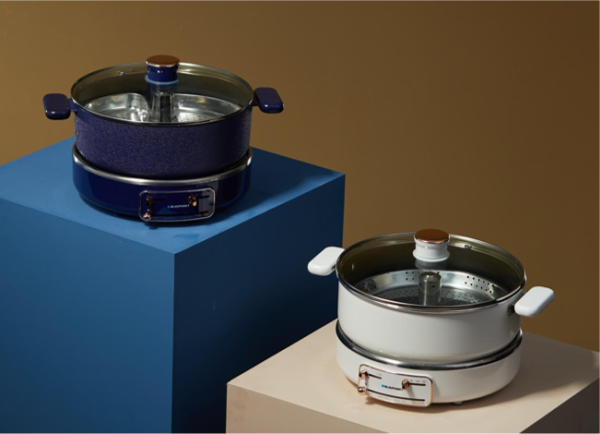 SHOWER
1. This shower head can provide an exhilarating spa style experience and bring you fresh and relaxing aromatherapy in your own shower room!
2. Vitamin C filtration technology can effectively neutralize chlorine to support healthy skin and hair.
3. The filtration of its nutrition box can remove other pollutants brought by the piping system.
In this Shenzhen International Gifts Fair, Blaupunkt from Germany brought many new products to everyone From the oven, air fryer to the food processor, breakfast machine, innovative research and development have been carried out to maximize the vertical diversity and horizontal cost-effectiveness of the category.
We provide you with products that meet your own needs. Just as one of Blaupunkt's core culture "we make products to bring fun to your life".
Media Contact
Company Name: Guangdong Meiling Internet Technology Co., Ltd
Contact Person: MAK HOMELIFE
Email: Send Email
Phone: +86 135 8065 7000
Country: China
Website: https://www.mak-homelife.com/