Rtxstjlee Drops New Inspirational Single NO Lies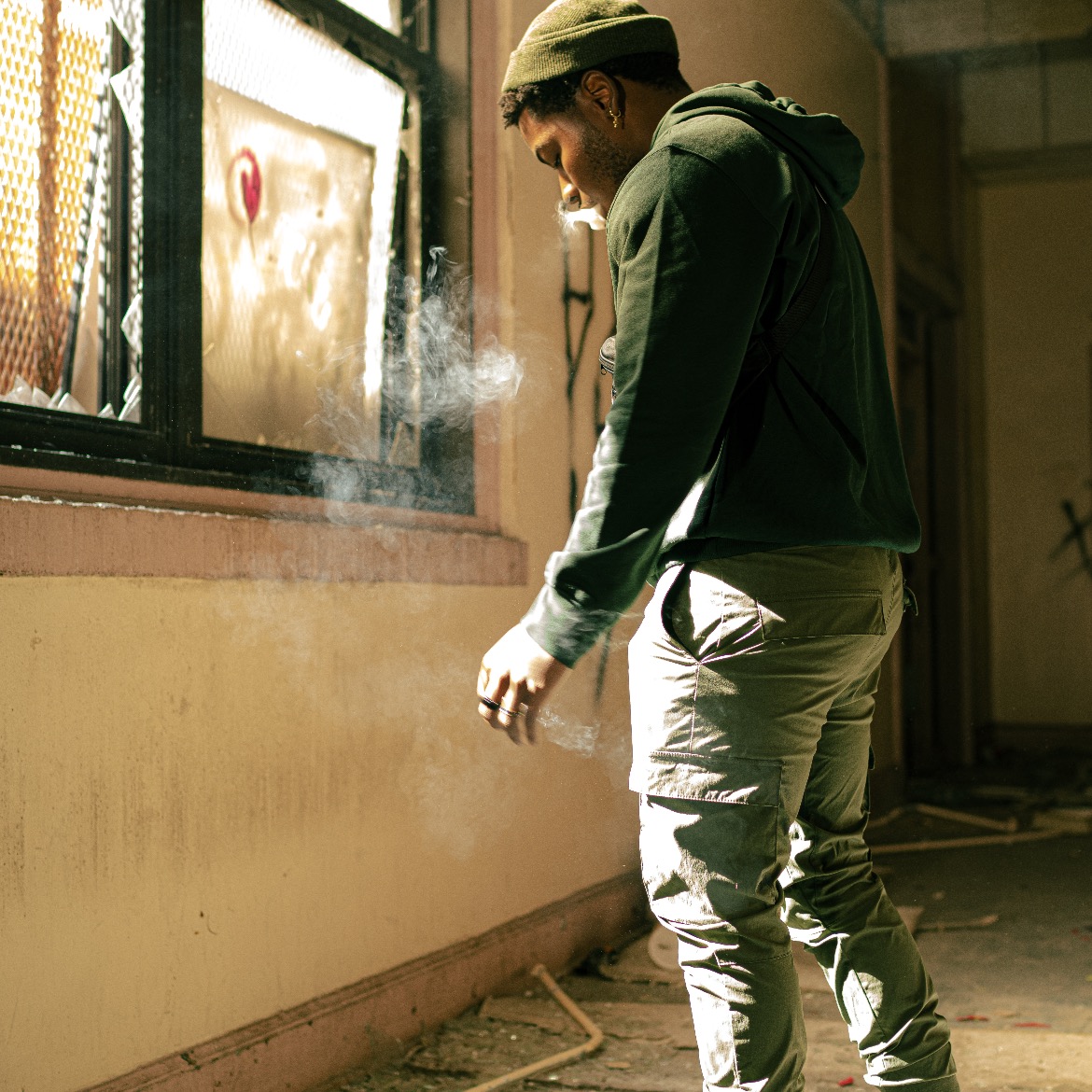 Versatile hip-hop act, Rtxstjlee, set to release a new single titled "NO Lies," an impactful song to inspire persons battling with anxiety and emotional trauma
Rtxstjlee has announced plans to drop another inspirational piece as he releases his upcoming single titled NO Lies on December 26. The video to the rap song will also be released on YouTube on the same day, as the multi-talented singer-songwriter offers a unique blend of good energy and good vibes with soulful melodic tones that will inspire listeners.
Music has been described as a universal language with the power to influence millions of people across the globe. Hip hop remains one of the oldest genres in the music industry, standing the test of time amidst a series of evolution, with the rap game practically dictating the tune. Unfortunately, rap seems to have lost the features that brought it fame and glory, which is where Rtxstjlee aims to make a difference as substantiated with the upcoming release of NO Lies.
Rtxstjlee has mastered the art of delivering entertaining yet thought-provoking songs, leveraging his lyrical prowess and amazing vocals to lift the spirits of his listeners. The rapper broke into the limelight in 2017 with his debut EP Greatest Ambition released the subsequent year. He is looking to replicate these feelings in NO Lies, a song he has created to establish the vulnerability of everyone, stating that "even the strongest people can feel weak at times." The song is about battling with anxiety and building a mindset towards letting go of strong emotional trauma and the belief that positive outcomes come with positive thinking.
Born Jeramie Mathis, the 29-year-old Southeast Georgia native has practically stolen the hearts of rap lovers worldwide, thanks to his creativity, ingenuity, and originality, drawing inspiration from his life experiences and happenings around him. The versatility and diverse lyrical ability of Rtxstjlee as evident in songs like ONMYWY, continue to stand him out from contemporaries.
NO Lies will be available across all major streaming platforms and the video will undoubtedly break YouTube once it drops.
For more information about NO Lies and other projects from Rtxstjlee, follow him across his socials, including Instagram, Facebook, Spotify, and YouTube.
Media Contact
Company Name: Rtxstjlee
Email: Send Email
Country: United States
Website: https://linktr.ee/Rtxstjlee