The Baron Jay Foundation Wants To Keep Your Child Warm This Winter
Baron Jay Littleton Jr, creator of the sitcom House Out Of Order, has launched his Coats For Kids charity at the Infinity Generation Generals Preparatory School in Oklahoma City, OK.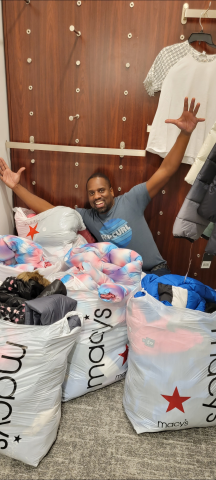 If it's one thing that's prevalent during the holiday season, it's good deeds. One of those good deeds happens to be the Coats For Kids Event, which took place December 10th, 2021, hosted by The Baron Jay Foundation.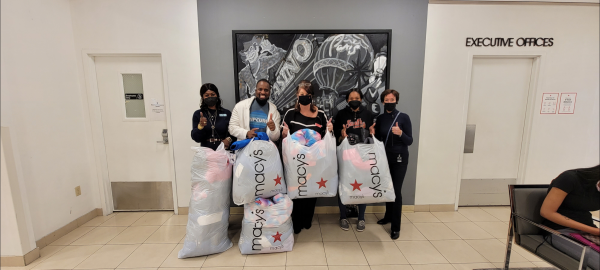 A familiar name and face in Hollywood was present to hand out coats along with The Baron Jay Foundation: Jason Mitchell. The prestigious actor known for his scene stealing roles in films such as Straight Outta Compton and Mudbound, made sure that his appearance wasn't in vain. "I came up in a single parent household, and it makes me emotional thinking about helping those resilient children in need; because it makes me remember when I was without like them," expresses Mitchell. "I thank Baron Jay for allowing me to come through to help out." Mitchell also thanks IGG Prep School for housing the event. "It amazes me that a Black owned prep school is providing a space for the event. I'm thrilled that there's an institute where children can receive an education in standard subjects such as Math and English, but they can also take classes in swimming and archery." It's great to know that in the midst of mastering his craft of acting, Jason Mitchell is also making time to give back to the community.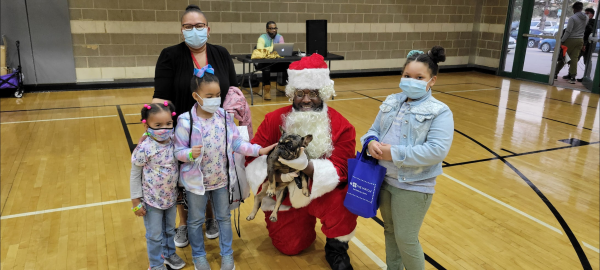 One of the individuals helping in sponsoring The Baron Jay Foundation in this venture is Dauod Thompson, founder of Process Intel. "Being a recipient of assistance from others in the community in the past is a clear inspiration for myself to accomodate Littleton on his latest charity," states Thompson. "I've known Baron for years and I'm pleased to help him in any endeavor he embarks on." Thompson has sent spokespersons of Process Intel to speak at The Baron Jay Foundation's previous events. The representatives of the company would talk specifically about career opportunities in software development, as well as careers in digital transformation and manufacturing.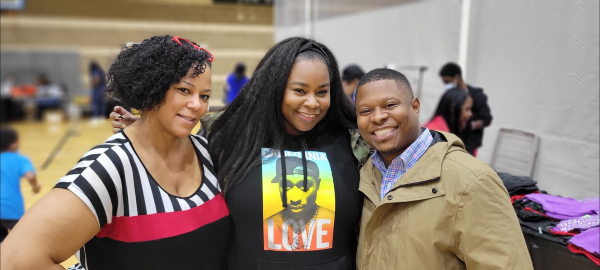 Now even though the origin of The Baron Jay Foundation is in California, the organization has no problem with crossing state lines to help those in need. The Baron Jay Foundation will continue to bring about good fortune not just through the holiday season, but all year round.
For more information about The Baron Jay Foundation, visit – www.baronjay.us, instagram.com/baronjaylittleton/ and instagram.com/houseoutofordertv/
by Quentin Marc Milroe
Media Contact
Company Name: Baron Jay Foundation
Contact Person: Q the Writer
Email: Send Email
Phone: 800.765.8030
Country: United States
Website: baronjay.us