PodNu: Reading and Listening to One's Favorite Book Has Never Been So Easy
Reading can be a costly hobby. Indeed, libraries still exist, but only fewer people seem to use them. As an alternative, most opt on purchasing ebooks straight to their iPads or Kindles. It has become increasingly popular in the past years, leading people to tune in to audiobooks like Audible.
But here's the thing. Audible is not that cheap. A $15 fee per month for an otherwise $20+ audiobook might seem like a steal, but there are plenty of audiobook apps out there that are better than Audible.
Introducing PodNu. For people who are serious about reading books and listening to podcasts, they're gonna love it. It is probably the slickest audible app around with a lovely interface, a built-in podcast player, advanced podcast finder, speed reading experience, and more.
What is PodNu?
PodNu is a free app that enables a person to listen to book reviews and recommendations. For those avid reads out there, it can help them save extra money for a vacation or other worthwhile investment.
PodNu is a free app that allows users to listen to the interpretation of books for users. It strives to help people who don't have time to read and don't know which book to read and commit to reading through properly.
PodNu's storytelling is more in-depth, and talking is easier to understand. Besides Books episodes, there are Tips episodes and Relax episodes, which other similar apps don't have.
What Makes PudNu Unique?
Here are some of the amazing benefits users will love about the PodNu app.
Great book interpretation
Apps like Blinkist and 12min cover a wide range of content, while PodNu focuses on book interpretation. It will be more professional in this regard.
Since PodNu is non-platform, the content team selects and produces all content and controls quality.
Many practical books to choose from
PodNu's books are non-entertaining. Compared with Internet novels for entertainment, PodNu's books are all practical books close to life, such as family, workplace, psychology, etc., and there are many relatively in-depth books.
PodNu will publish the essence and interpretation of books every week to avoid selection difficulties, and it will not pressure everyone to read.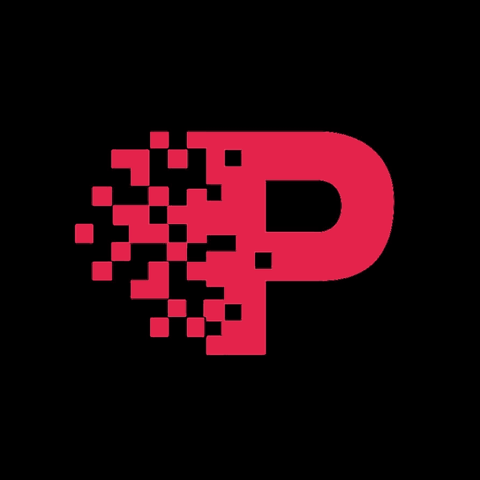 PodNu will not recommend the content a user likes based on big data algorithms and will not recommend the types they are interested in. Instead, PodNu hopes that users can expand their horizons and read different books to get in touch with more books in different fields to improve.
Competitive subscription fees
The subscription fees of $4.99/month and $49.9/year are also relatively low. PodNu has many categories of books. The explanations are easy to understand and suitable for all ages, whether children, adults, middle-aged or older people.
It is suitable for a wide range of ages, and there are books suitable for each type. For example, children can listen to some storybooks and relax episodes. Adults can listen to workplace-related books, family life books, humanities, social sciences, and tips episodes.
Considering that some people are not familiar with online product applications, PodNu's app tries to automate things as much as possible, such as automatically creating a playlist and automatically downloading episodes. It will not be affected by poor internet connection.
How Does PodNu Compare to Other Audiobook Apps?
PodNu's selection is amazing in both quantity and quality. One can do most of the things other apps provide, like downloading for offline reading, adding bookmarks, changing playback speed, and more. They also offer free episodes.
One will love that the app provides a better book discovery method that is practical and satisfying. The app has a book section loaded with recommendations, summaries, and insights for bookworms of every interest and age. Furthermore, readers can spend less time sorting through different books and concentrate on immersing themselves in books that suit them.
Cons: Given that the app is relatively new, the book selections it offers are still limited for me. To get one's hands on the latest books they want, they can get audiobooks through other platforms for less money than a hard copy.
My Final Thoughts
PodNu is a life hack. Even if one uses it to supplement their reading elsewhere, it is one of the best apps they can use. The app is simple to use, with a wide selection of high-quality books and podcasts.
For people searching for a cheap way to read and listen to any book or podcasts—and a reasonable way to read many—PodNu is ideal for any book lover out there!
Currently, the PodNu app is available on their official website, Apple Store and YouTube
Media Contact
Company Name: PodNu
Contact Person: Media Relations
Email: Send Email
Country: United States
Website: https://www.podnu.com