Professor Honey Announces All-New 'Credit & Funding Hive'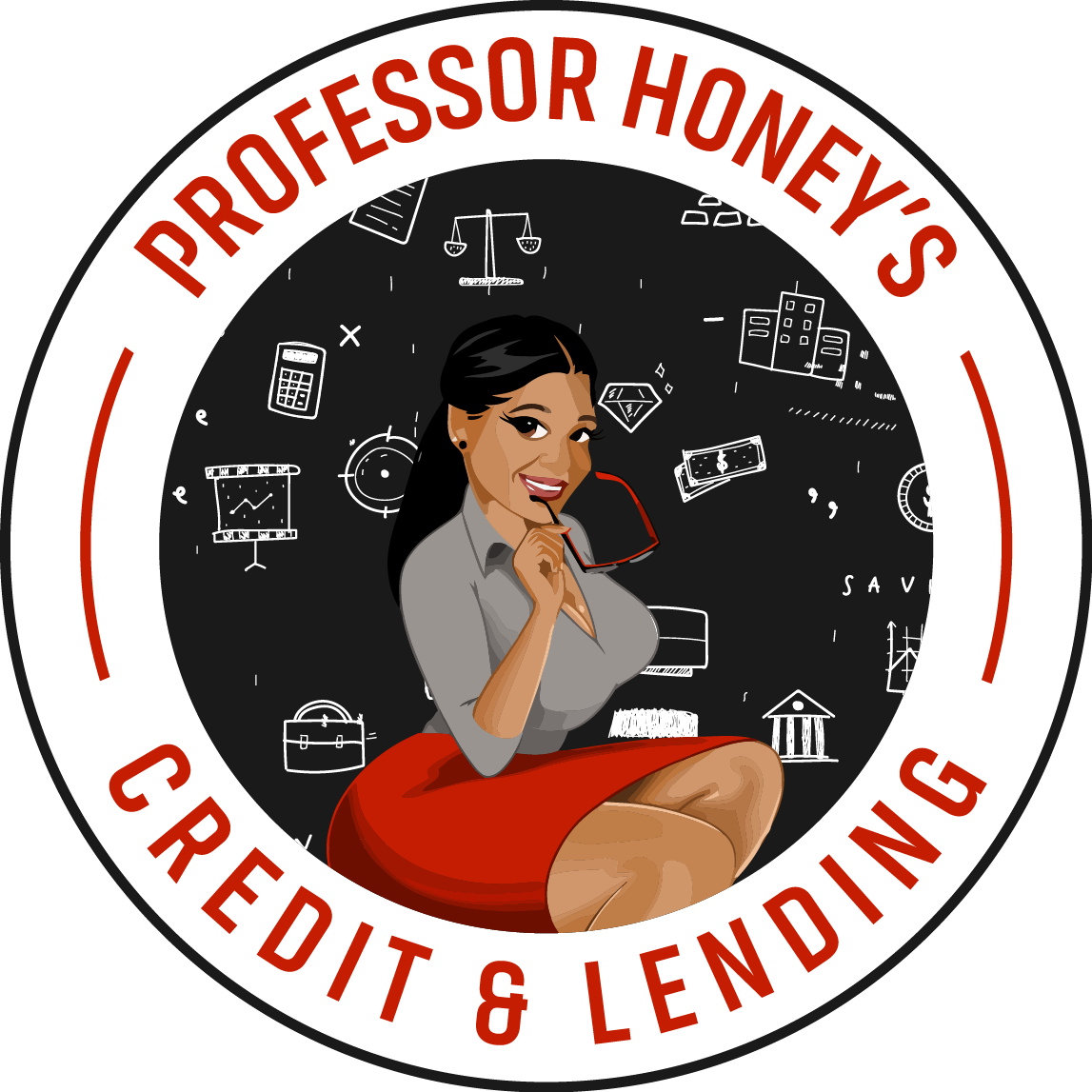 The Hive aims to provide business funding and credit opportunities for entrepreneurs
Generating quite the buzz, Professor Honey is pleased to announce her new Credit & Funding Hive, aimed at helping both entrepreneurs and businesses, as well as the everyday person, establish or build long lasting and passive credit opportunities.
Professor Honey specializes in financial education, having guided thousands of people, including 500 clients over just the past two years, to formulate better credit, build their respective businesses and establish opportunities for creating passive income.
"We aim to help close the gap between classes," said Professor Honey. "We educate people on how they can leverage their credit, find funding and build themselves up, financially."
The program allows students to not only better themselves, but to see what life can be like with business credit. The course provides teachings on funding, credit, and other passive financial opportunities. In fact, positive results for people's credit can be achieved in as little as just 30 days, while those seeking to create home-based businesses, the course provides the tutelage needed to find success in launching their companies as well.
The company does all the work and the client gets 'all the credit'. Other companies require clients to pay large sums of money for services, while Professor Honey and Co. offer complete transparency, via a unique client portal, where clients can monitor their credit profiles, as well as having the advantage of utilizing its team of internal lawyers who file lawsuits on their behalf.
For more information about the Credit & Funding Hive and how you can register for the course, please visit www.professorhoneyinfo.com/the-hive
About Professor Honey
Professor Honey is the founder of the Credit and Funding Hive, helping thousands of people restore their credit and get the funding they need to build their businesses and establish opportunities for passive income. She has been featured on Today.com, Ebony, and Atlanta Black Star.
Click here to learn about her program: www.professorhoneyinfo.com/the-hive
Media Contact
Company Name: Professor Honey's Credit & Lending
Contact Person: Nerissa Reaves
Email: Send Email
Phone: (470) 276-6619
Address:1506 Klondike Road Ste 403
City: Conyers
State: GA
Country: United States
Website: professorhoney.com