Denaro Puro Rebrands To Reach A Global Audience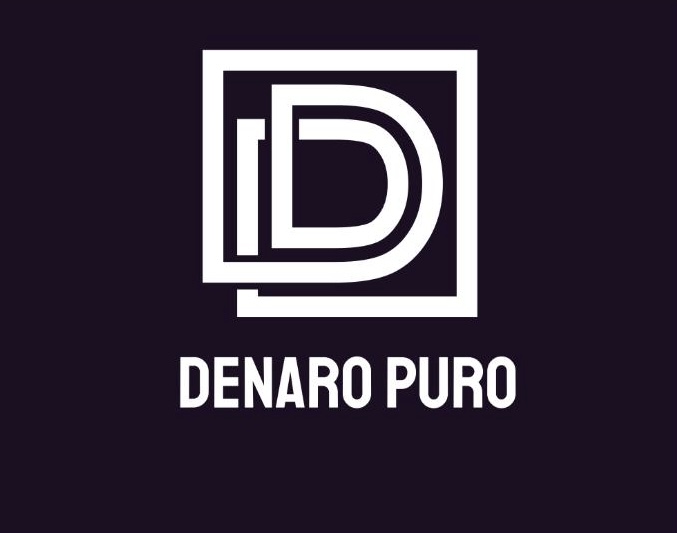 Innovative urban streetwear brand, Denaro Puro, commences its rebranding process to accommodate the demand of customers across the globe
The team at Denaro Puro LLC led by the passionate fashion enthusiast, Denaro Puro, has reiterated their commitment to delivering an unprecedented experience to fashion enthusiasts, especially lovers of urban streetwear. In a related development, the fashion company recently commenced their rebranding process in response to the demand of their customers in the United States and other parts of the world.
"We want people to love our brand and be about the brand at the same time," said Denaro Puro.
The global fashion industry has undoubtedly evolved over the years, growing to become a multi-billion-dollar market featuring a plethora of brands across the globe. The urban streetwear market remains a major part of the industry, offering products to meet the demands of on-the-go and active customers. However, Denaro Puro has found a way of raising the bar in the market by creating exceptional products that offer an amazing blend of style and functionality.
Denaro Puro stands for "pure money" and the brand has been able to carve a niche for creating designs and products that literally set the pace as opposed to following the trend. The fashion brand has an amazing collection that includes destroyed denim, distressed tees, and fabrics with a very unusual and unique look, creating timeless pieces that ensure consumers stand out on every occasion. Denaro Puro LLC also offers casual wear, party wear, and evening wear, to cater to the needs of forward-thinking men and women of all age groups.
The recent decision to rebrand is in line with the goal of Denaro Puro LLC to create a movement, a fabric turned into a unique garment, an idea, quality, opportunity, a personality. In a similar vein, Denaro Puro has announced a redesign of their website to make it more user-friendly and allow customers to easily navigate through and purchase their favorite pieces.
Video link: https://www.youtube.com/watch?app=desktop&v=WSqNORuOWsk
For more information about Denaro Puro LLC and how to join the "pure money movement," visit – www.DenaroPuro.Com. Denaro Puro can also be found across social media, including Facebook and YouTube.
Media Contact
Company Name: Denaro Puro LLC
Contact Person: Jamaal Russ
Email: Send Email
City: Atlanta
State: GA
Country: United States
Website: https://www.denaropuro.com/