NFT Marketplace 'Edenloop' BlockLoop system unveiled, inflow surged compared to the previous month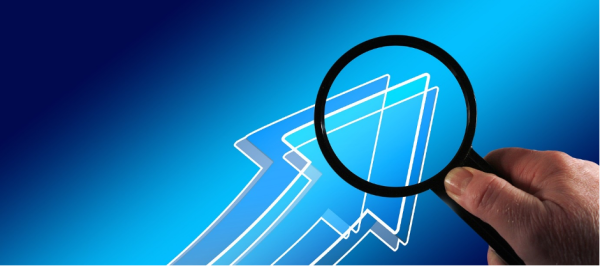 As interest in Metaverse and NFTs in Korea continues, the inflow and traffic of related platforms are significantly increasing.
An officer from the NFT marketplace Edenloop.net says, "Inflow increased by 205% in November compared to October, and the number of subscribers increased by 80%. We are realizing that interest in NFT trading is growing significantly."
Edenloop Marketplace now has 250,000 users in just three months after its opening.
Recently, Edenloop is drawing attention from the industry by releasing the Block Loop system plan.
The Block Loop system is an NFT search engine that operates in the Blockchain ecosystem in a manner similar to Google's web crawler technology.
Through the Block Loop system, the ecosystem between each exchange is connected to induce decentralized transactions and at the same time, it provides a convenient environment where general users can more conveniently browse and trade NFT works from multiple exchanges at once.
The Edenloop will serve as an indicator of fundamentals that can evaluate the liquidity and intrinsic value of NFTs.
Meanwhile, the characteristic of Edenloop is the meeting of metaverse and commerce. It is called "M-COMMERCE". It is a new e-commerce site where you can experience and purchase products and services on Metaverse.
Anyone can easily issue or own NFTs on the Edenloop platform, providing a new experience for prosumers (producers + consumers).
Officials from the Blockchain Association said, "Introducing Block Loop system will prevent NFT works from being concentrated on a specific exchange. True decentralized NFT transactions will be possible."
Media Contact
Company Name: Edenloop
Contact Person: James, Heo
Email: Send Email
City: Seoul
State: Seongdong-gu
Country: Korea
Website: www.edenloop.net