RateBunni First Company to Include Diversity and Inclusion in Their Tool to Compare Banks and Credit Unions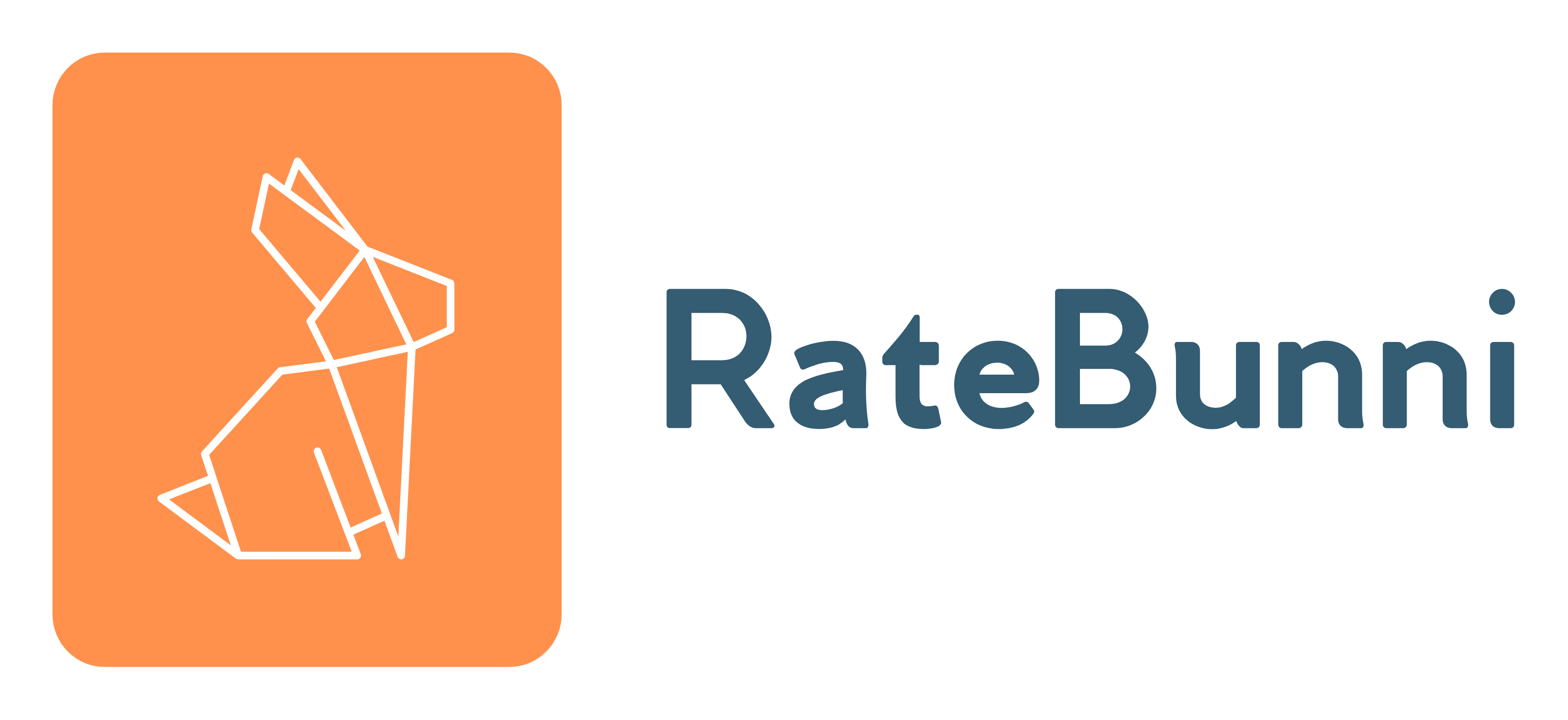 RateBunni allows consumers to make socially conscious banking decisions by including diversity and inclusion in their tool to compare banks and credit unions.
RateBunni is on a mission to empower customers to attain prosperity and financial growth by helping consumers find the best bank to fit their needs. RateBunni also provides information to let consumers make socially conscious decisions.
RateBunni helps consumers pick the best bank for their needs by providing tools, data, and an experience that is complete, unbiased, and empathetic to their needs. The website has a wealth of information, including rates, monthly payments, eligibility, diversity and inclusion, digital experience, customer reviews, and much more. From large banks to small, local banks, especially those offering steal deals, more than 500 banks and credit unions can be found on RateBunni.
Now, RateBunni has become the world's first way to allow consumers to find the banks and credit unions that promote diversity and inclusion, if they wish to do so, in addition to information like interest rates, customer experience, digital application, and more. Why? People expect more from companies today, banks included. RateBunni is the first to offer data about these sociological considerations.
Traditionally, banks and credit unions are evaluated solely based on product selection, interest rates, and reputation. Now, RateBunni provides all of the information necessary for consumers to look for businesses that actively recruit diverse talent to their leadership levels and boards, including people of color and women.
RateBunni looks at a wide variety of sources, including public, regulatory, and third-party sources, to understand the level of diversity and inclusion at a bank. The company looks at diversity at different levels of the organization (leadership, management, c-suite) and different components of the diversity (race, gender, orientation).
It is easier than ever to find the businesses who care about their communities and employees, which ultimately creates a lot more than shareholder value. A kinder, more diverse, more "socially aware" financial institution is, in turn, more consumer-friendly too.
"We, as consumers, have the power to promote the type of banks that we would like to see around us," said a spokesperson for RateBunni. "Who you do business with says a lot about who you are and what you care about, just as people buy fair-trade products and shop local. The same should be true for who we bank with by choosing the banks and credit unions with similar values as people do."
Media Contact
Company Name: RateBunni
Contact Person: Nish Krishna
Email: Send Email
Phone: 833-536-3479
Country: United States
Website: https://www.ratebunni.com/home