Ava Pie's book 'Princess Charming and the Queen of Hearts' released worldwide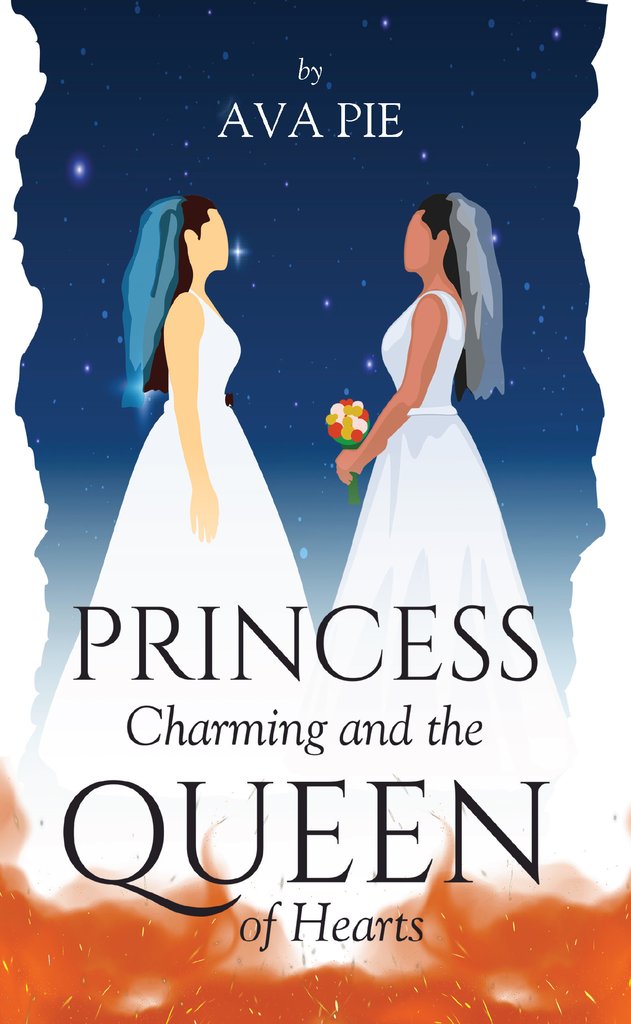 Smart and snappy – that's Jane Charming in a nutshell. Unlike her name, she's no princess charming. Booze-filled nights of debauchery define her life. Her passions lie elsewhere and she hates her job but needs to earn a living. Manjeet Kaur is a hopeless romantic and engaged, up until she is forced to marry Jane and the story that follows is about a friendship for the ages.
It's about finding a soulmate and a mirror in somebody who is more like you could ever imagine. Join them in a diverse, feminist, funny, gay, romantic adventure about life and hope and dreams and finding your passion and with an number of eclectic queer characters each with their own orientations and stories.
It's a love story and it is one that's about all kinds of love, from the painful to the rejuvenating, the temporary to the everlasting.
About the Author:
Ava Mary Pie is an adult high school student who spends most of her time studying, watching old Nickelodeon or Disney TV shows and singing her lungs out (when she's not writing, that is). She identifies as queer, non binary, polyamorous and very much in love. She is passionate about food, her relationship with god, swimming and flavoured beverages.
Published by White Falcon Publishing, the book is available for sale on Amazon channels worldwide.
https://store.whitefalconpublishing.com/products/princess-charming-and-the-queen-of-hearts
https://www.amazon.in/Princess-Charming-Queen-Hearts-Ava/dp/1636403220/
Media Contact
Company Name: White Falcon Publishing Solutions LLP
Contact Person: Media Relations
Email: Send Email
Phone: +91-6280-150-239
Address:SCO 70, Second Floor Sector 47D
City: Chandigarh
Country: India
Website: https://whitefalconpublishing.com/