slo-brew botanical Launches The Yuzu Claymask Fresh Delivery Program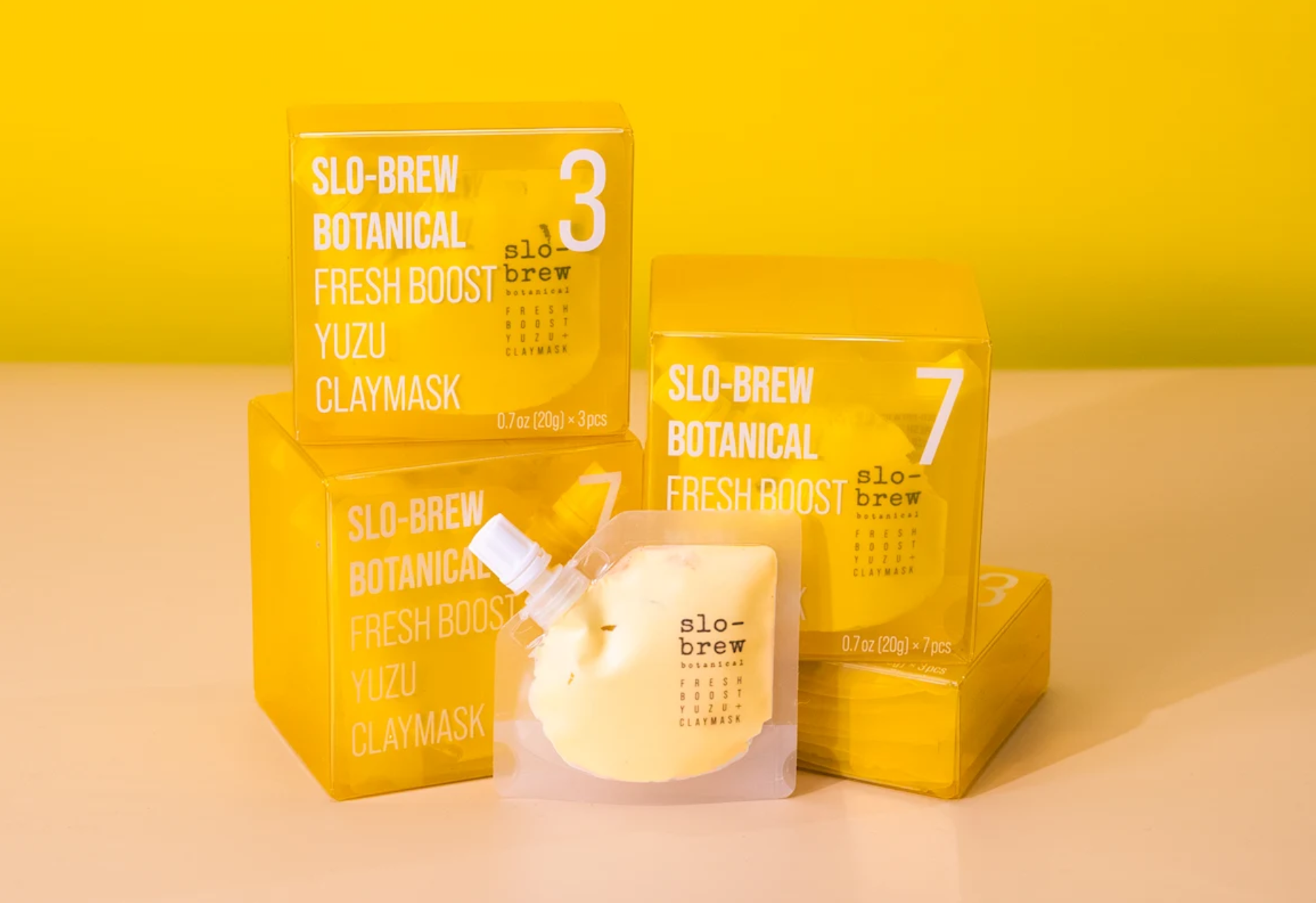 Providers of natural beauty solutions, slo-brew botanical, announce the launch of their groundbreaking Yuzu Claymask Fresh Delivery Program to bring organic skincare products accessible to more people
The team at slo-brew has launched the Yuzu Claymask's fresh delivery program, a move that reiterates their commitment to opening the door to the world of new botanical skincare solutions by using fresh and active organic ingredients. The program ensures that customers never lack the age-long beauty solution with seal-protected single pouches of "fresh and active botanicals" delivered every month directly to the doorstep of consumers.
The global skincare industry has evolved over the years and more brands in different parts of the world have emerged to meet the growing and diverse needs of consumers. Despite the amazing figures from the multi-billion-dollar market, many consumers find themselves dissatisfied with the efficacy of image-driven botanical and clean beauty options on the market. However, slo-brew botanical seeks to change this narrative by making natural beauty solutions that are clinically proven to deliver visible results.
The Yuzu Claymask from slo-brew botanical delivers 72 hours of heat and pressure fermentation, with no chemical use. The delivery program will allow more people to enjoy the amazing benefits of yuzu, as well as other selected botanical ingredients. The product offers an all-inclusive skincare solution that protects and moisturizes the skin while improving skin elasticity.
slo-brew botanical adopts a unique model that does not only benefit consumers but also ensures that farmers are duly rewarded for their advanced skills in farming and gardening. The brand also offers a complete set of powerful botanical-based formulas that can replace traditional animal-derived ingredients.
For more information about the Yuzu Claymask fresh delivery program and other solutions from the brand, visit – slobrewbotanical.com. slo-brew botanical can also be found across social media, including Facebook and Instagram.
Media Contact
Company Name: Slobrew Botanical LLC
Contact Person: Masako Kato
Email: Send Email
Country: United States
Website: www.slobrewbotanical.com