A book series that could easily be the next long-running book franchise for the big or small screen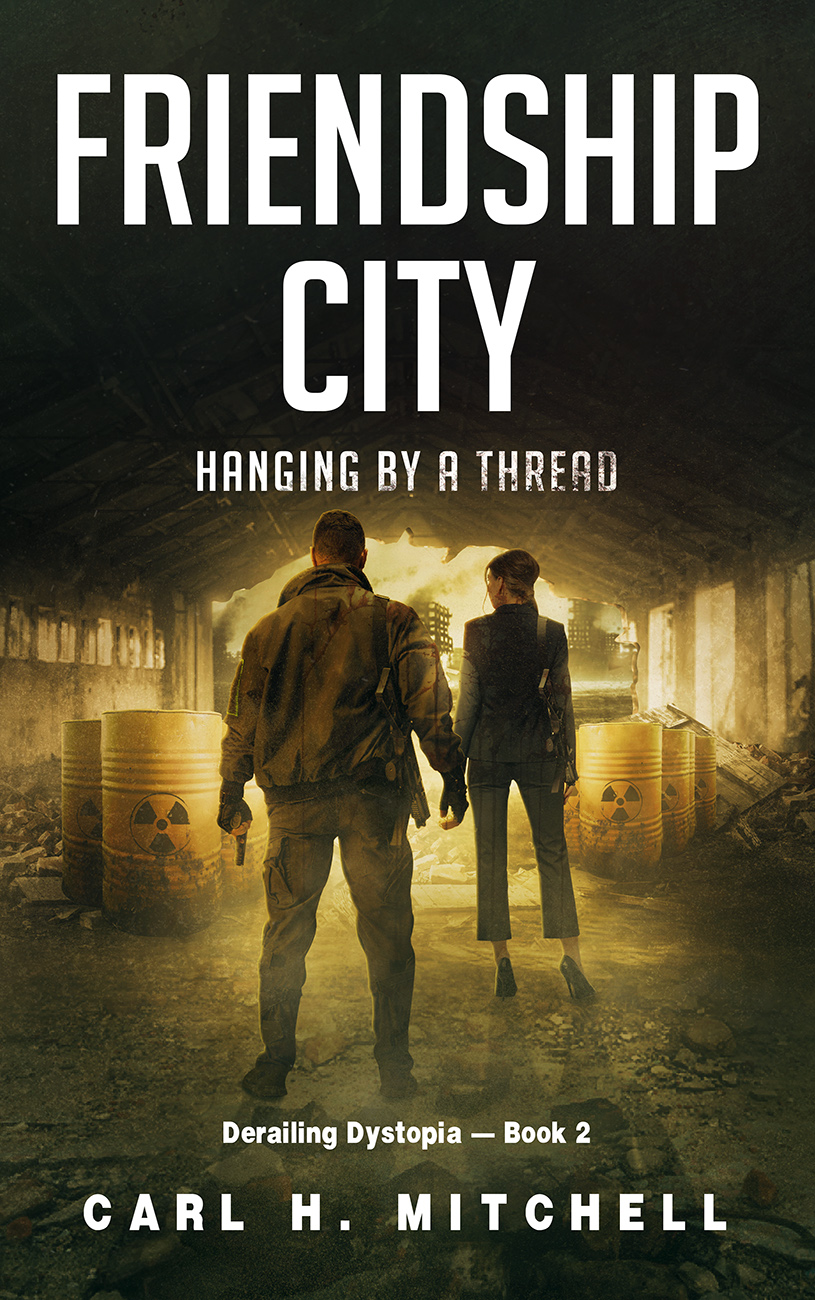 HILLSBOROUGH, N.J. – September 13, 2021 – We like mystery because life is mysterious, and story-telling exists to help us figure out how to live. Mysteries help us figure out how to deal with the unending avalanche of unknowns in our own lives. Author Carl H. Mitchell's, "Friendship City: Hanging by a Thread" is the second installment of a dystopian police procedural, sci-fi with a touch of espionage book series. This book series could easily be the next long-running book franchise that translates well to the big or small screen.
The protagonist of this narrative is a strong-willed NYPD Detective, Nick Garvey. Defeating the now-former Supreme Leader of the World Council was just the beginning of an impending threat coming their way. With his daughter still recovering from a coma, Nick is again summoned by President Allison to the White House to help in the fight.
Lenora Allison, President of the battered and reeling United States, who both battled side by side with Nick Garvey to topple the murderous World Council must now confront the forced introduction of a man-made killer plague and the destruction of the newly created Friendship City. Succeeding in their fight to destroy the first plague, this time they find out a second more deadly one is forthcoming.
In a futuristic world where human emotions have been outlawed, things take a turn when Nick wrestles to find Ishmael, but Ishmael somehow pulled one on Nick. Thus, capturing Nick, President Allison, Nick's family, and everyone.
Readers will be engrossed in the author's well-crafted quagmires of a criminal world led by a renegade Ishmael. Can the second plague be destroyed? Why is Friendship City spiraling into chaos? Can Ishmael be destroyed?
The book is a fast-paced mix of current events, mystery and useful informational tactics in understanding the underlying forces that will cause the disintegration and crumbling of a great city.
A vividly-written, full-throttle mystery thriller, and a villain that readers will never forget, this novel is filled with one breathtaking action scene after another. Mitchell's book plot is highly imaginative, ending in a stunning resolution that will leave readers salivating for the next series installment.
For more information about Mitchell and his other works, visit his website at https://www.carlhmitchell.com.
"Friendship City: Hanging by a Thread"
By Carl H. Mitchell
eBook | $2.99 | 978-1638854340
Paperback | $19.95 | 978-1638854333
Hardcover | $28.95 | 978-1638854357
Available on Covenant Books, Amazon, Barnes & Noble and other online book retailers
ABOUT THE AUTHOR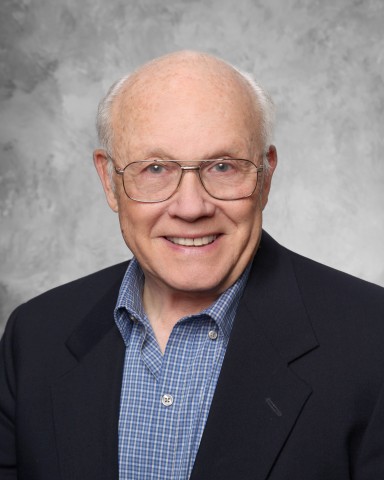 Carl H. Mitchell developed a penchant for writing at a young age. His first serious read, at about nine years of age, was Victor Hugo's "The Hunchback of Notre Dame". Isaac Asimov's "The End of Eternity" and Ernest Hemingway's "The Old Man and the Sea" completed the capture.
Born in California, raised in Milwaukee, Wisconsin and in Lake Worth, Florida, he earned his bachelor's degree in electrical engineering from Stevens Institute of Technology in New Jersey. He worked at IBM for 35 years as an engineer, programmer, and manager.
Carl lives with his wife, Maryann, in Hillsborough, New Jersey, with winters spent in Tarpon Springs, Florida. Along with downhill skiing, he counts among his hobbies the keeping of koi, of which he currently owns more than a hundred. Auditing a year's worth of bills for fish food and pond maintenance has led to the more accurate conclusion that the koi own him.
Carl has written several short stories. He writes to entertain and challenge his readers.
Media Contact
Company Name: URLink Marketing | URLink Print and Media
Contact Person: Media Relations
Email: Send Email
Phone: 1-888-980-6523
Address:1603 Capitol Ave., Suite 310
City: Cheyenne
State: Wyoming 82001
Country: United States
Website: www.urlinkpublishing.com/