Little Miss Damsel Nigeria (LMDN) – The Local Pageantry Under The Radar Of The Public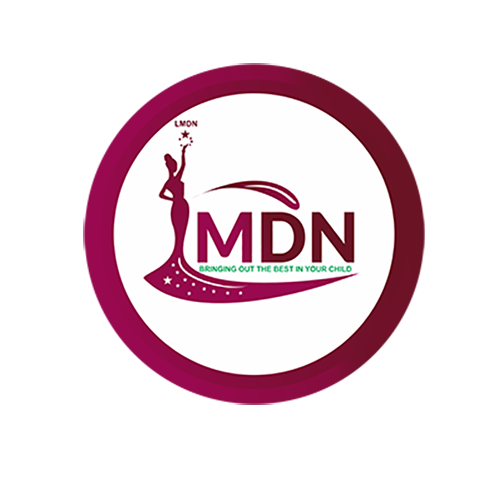 A Nigerian beauty pageant for kids, Little Miss Damsel Nigeria, faces strong criticism for careless handling and unprofessionalism.
Little Miss Damsel Nigeria, otherwise known as LMDN, is local pageantry allegedly run by non-professionals who are seemingly bringing the industry to disrepute. However, the event recently made the headlines for not-so-good reasons, following an eyewitness account during the 5th edition of the pageantry. Organizers of LMDN have come under intense criticism recently, with signals emerging after audition dates were changed intermittently without due justification.
After four editions of LMDN, the team, led by Frank, who is also the founder of Kids Star Models, should have put necessary measures in place to ensure the smooth running of the event. However, recent revelations suggest that selections are made based on the highest bidder. As compared to other well-known and credible pageantry, LMDN and the organizers of the event have displayed little to no level of professionalism, bringing to bear Frank's incompetence in handling such a platform.
Frank's incompetence and unruly mannerism were displayed in the playout of a series of events, including cramping contestants in a poorly managed hotel with no access to good food for four days and violation of their privacy. Rumors also suggest that the minors were introduced to nightlife, with Frank taking them out to the cinemas or having a party in the hotel late in the night and Frank's uncouth behavior towards concerned parents of contestants. A disturbing question that stays unanswered is why Frank went into the room of the minors naked with just a towel wrapped around him.
The whole situation and the crisis at the LMDN came to a climax on the 5th of September 2021, the day of the grand finale, as the event was moved from 3 pm to 8 pm, amidst uncertainty and confusion. The winner eventually emerged allegedly based on Frank's desire to move the pageantry to Lagos.
Organizers of Little Miss Damsel Nigeria (LMDN) are yet to make a statement on the accusations, and parents of future contestants are advised to do their due diligence and reach out to parents of former contestants before enrolling their children in this nightmare of pageantry.
Media Contact
Company Name: Havillah
Contact Person: Tayo Olorun
Email: Send Email
Address:No 8 Udo Essien street, Uyo
City: Uyo
State: Akwaibom
Country: Nigeria
Website: https://littlemissdamselnigeria.com/