BotanicalJoys.com Launches to Provide Plant Lovers and Self-Care Enthusiasts with Plant-Inspired Gifts and Décor
Bringing top-notch gifts and décor for the home and office to persons who love plants and are in search of the perfect plant-inspired exhibits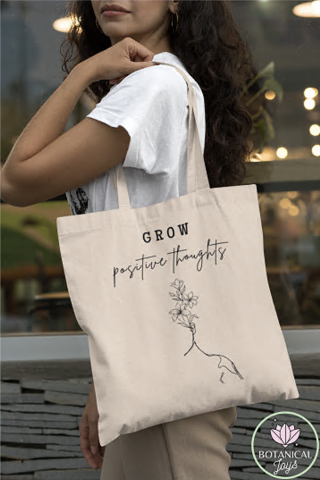 Finding the right gifts for plant lovers and self-care enthusiasts can be a real hassle. It gets worse when these plant-inspired products are needed for home or office décor. While it is difficult to find stores in the United States that sell quality botanical-inspired self-care products, BotanicalJoys.com is launching to provide the best plant-inspired gifts and décor. The soon-to-be-launched store aims to be an unrivaled extension in its delivery of fast, friendly customer service.
"Our mission is to spread the message of American Poet, Audre Lorde, which says 'Caring for myself is not self-indulgence, it is self-preservation.' There is a common misconception that self-care is selfish and an excuse to indulge in expensive luxury," said Aina Moore, Founder of Botanical Joys. "The truth is that self-care looks different for everyone. It can be as simple as going on a walk, gardening, meditating at home, or drinking tea."
The main goal behind the creation of BotanicalJoys.com is to inspire plant lovers and self-care enthusiasts with self-love and affirmation reminders in the form of apparel wear, home décor, and accessories such as tote bags. Other brands often focus on gardening or self-care, but BotanicalJoys is going all out by combining gardening and self-care gifts and décor. With the launch of its online shop, the company hopes to continue delivering on its promise of being the best supplier of plant-inspired gifts and décor.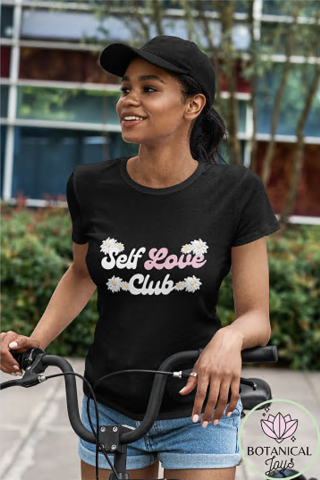 "Simply put, self-care is any positive action that makes you happy," Aina Moore states. "These positive actions of self-care help to reduce stress levels and encourage self-love. Therefore, we want to inspire people and their family and friends with our products as a reminder to practice self-love daily," she added.
Studies have shown that plants have a calming effect on the mind, and Aina Moore seeks to use the BotanicalJoys ecommerce store to share her love for plants while inspiring self-love in anyone going through difficult times. The store is set to launch on August 31, 2021. Visit www.botanicaljoys.com and sign up for the newsletter to get informed when the store launches.
For more information, call the number 240-583-0883 or send an email to [email protected].
About Botanical Joys
Founded by Aina Moore, a Temple University Graduate and Self-Care and Plant Enthusiast, Botanical Joys is a new online lifestyle shop. It offers self-care reminders to gardening lovers and plant enthusiasts alike in the form of apparel such as t-shirts, hoodies, home décor, and more.
Media Contact
Company Name: Botanical Joys
Contact Person: Aina Moore
Email: Send Email
Phone: 240-583-0883
Country: United States
Website: http://www.botanicaljoys.com/