Artiste and psychotherapist, John L. Jauch, releases new track, I Will Go On" which is part of The Hawthorne Effect album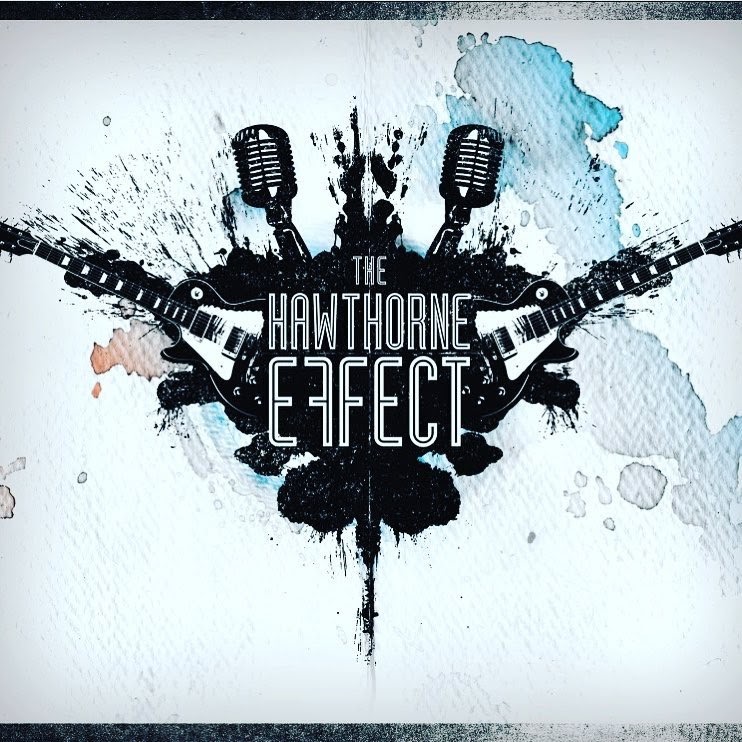 Gifted Chicago artist and psychotherapist, John L. Jauch, has released a new single titled "I Will Go On" which is part of his ongoing music project, The Hawthorne Effect.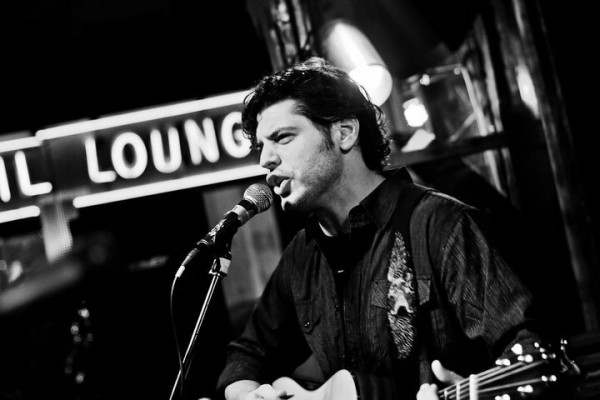 "I Will Go On, is about coming to that fork in the road where you realize something has to change and there's no turning back. It's about making that choice to adapt and grow because the alternative, as always, is some form of self-destruction," said John, of his latest single.
Music, undoubtedly, is interwoven with John's DNA for he loved singing right from the cradle. "Since I could speak, I loved to sing. My mother would sing to me and I often sang to myself and made up songs since as far back as I can remember, said John. "Throughout my life, we always had a piano or keyboard of some sort and I was always drawn to it. We didn't really have the money for lessons, but I loved to experiment on it."
John continued with his development, playing the guitar around 15 while having his first musical performance at a battle of the bands in high school. It's noteworthy to add, John and his band won. Since then, he has not looked back.
But just like most other artists, John faced some challenges during his fledgling days as a singer. "I guess the biggest obstacles were fear and patience. Luckily, I had some great friends who helped me pave the way into performing publicly", He said.
John eventually scaled these challenges and is currently making a name for himself as a prolific independent musician with a growing YouTube following and a Licensed Clinical Professional Counselor (LCPC) who specializes in anxiety and mood disorders like OCD, compulsive disorders, and trauma through his private practice, Heart Mind Method.
John recently revealed he initially wrote 'I Will Go On" about nine years ago when he was going through a rough patch. His mother—the heart of the family—had passed away the year before. A colossal loss it was for the Jauchs. "It was a tough loss, to say the least. I had decided to quit drinking the year before and was coming to terms with a lot of different feelings and memories all at once." John recalled.
Continuing, John said: "I was also working with a lot of depressed clients suffering from PTSD and addiction at the time and was digesting a great deal of information and vicarious trauma. Many of my clients were battling with suicidality and I believe "I Will Go On, emerged as the culmination, a soundtrack, to a montage of all the sessions and my life during that time."
Unknown to most of his fans, the track was initially called "Until I Belong" and was written and performed on acoustic guitar with that version still available on YouTube. John says he's still proud of that version and loves it as it is, but thought it was a bit too depressing and sad. "I wanted to share something more hopeful and inspiring, something that more reflects how I feel today."
John doesn't hide his admiration for many amazing and talented artists, many of whom he's borrowed a thing or two from, musically. "If I were to pick my top three, I'd have to say, Prince, Freddy Mercury and Eddie Vedder, though if given the chance,
"I'll love to feature Jacob Collier in one of my tracks".
At the moment, John is writing and producing The Hawthorne Effect album, releasing the songs one track at a time, with the sixth song in the works. And, when he's not in the studio making harmonious music, John spends his time watching sci-fi movies or learning about computers, AI, crypto, and neurobiology. He's also a fitness enthusiast and has completed p90x, X2 and X3, insanity, and a bunch of other workouts several times.
John has been around for a while and has seen the ups and downs of life. Drawing from his experiences, he has a piece of advice for his fans and young people: "Get outside your comfort zone and meet people who are totally different from you. Leave the country and visit a place you've never been. Read a book. Practice mindfulness. Support local music and independent artists of all kinds."
Many of John's fans have expressed their love for his music, noting that many of his songs hit hard while instilling hope. Well, the exciting part of this is that he is just getting started. The world is yet to see the best of John L. Jauch.
Media Contact
Company Name: The Hawthorne Effect
Contact Person: John L Jauch
Email: Send Email
Phone: 773-295-7072
Country: United States
Website: https://www.thehawthorneeffect.rocks