Beauty Brand unfolds how often to use the newly launched FACEMADE Gua Sha, for youthful skin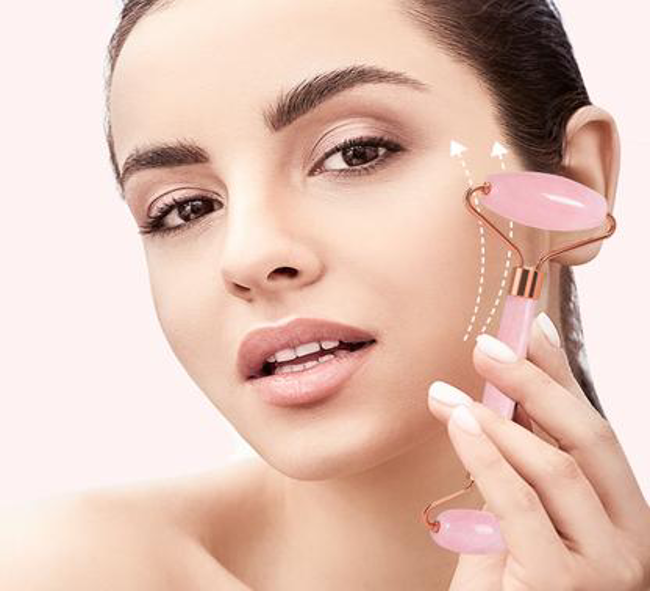 Learn the purpose and frequency of use of the new product dedicated to skincare
Gua sha may be the most popular self-care and skin-boosting treatment with very high effectiveness but how often should it be used?. And what exactly is a Gua Sha primary purpose? FACEMADE discusses the benefits of this ancient natural therapy, explaining how beneficial it is to use the Gua sha as recommended for healthier skin.
FACEMADE is a beauty and personal care company. With their founding team claiming and proving to be dedicated to providing high-quality, guaranteed personal care goods to clients. With a commitment to providing a healthy beauty lifestyle to its customers, FACEMADE gives a quick history of how Gua Sha originated, explaining that it has been used as folk medicine. Theories of 'sha' disease evolved, and that this needed to be combined with a scraping technique, which began in the Yuan dynasty with a hemp rope rubbing process using water or sesame oil.
FACEMADE went on to elucidate the benefits of Gua Sha, explaining that it Improves lymphatic fluid flow and relieves muscle tension and knots in the face, neck, and shoulders. It reduces facial wrinkles and can be used almost like a natural facelift, with less puffy eyes and sharper cheekbones as a result.
Gua Sha is also known to lift and firm the skin while increasing blood circulation. Giving the face a more sculpted appearance and a smoother complexion.
So realizing the benefits of Gua Sha, How often should a person Gua Sha?
On the FACEMADE website, the answer to this question was stated saying "We look after our teeth every day, and we need to do the same with our skin". Explaining that it's all about addressing puffiness and stimulating the face in the morning, but at night, it's all about relaxing the muscles and releasing tight connective tissue.
FACEMADE went on to assure their buyers of their provision of a lifetime refund guarantee for all products to show their confidence in their products.
The beauty company strives to make every customer the center of attention. For any questions or inquiries on their products or services, contact them here, [email protected].
Media Contact
Company Name: FACEMADE
Email: Send Email
Address:1103, 11th Floor, Henghe International Building Donghuan 1st Road, Jinglong Community, Longhua Street
City: Longhua District
State: Shenzhen
Country: China
Website: www.facemade.com