Singer-Songwriter Coia Bursts Into America's Music Industry With Distinct Sound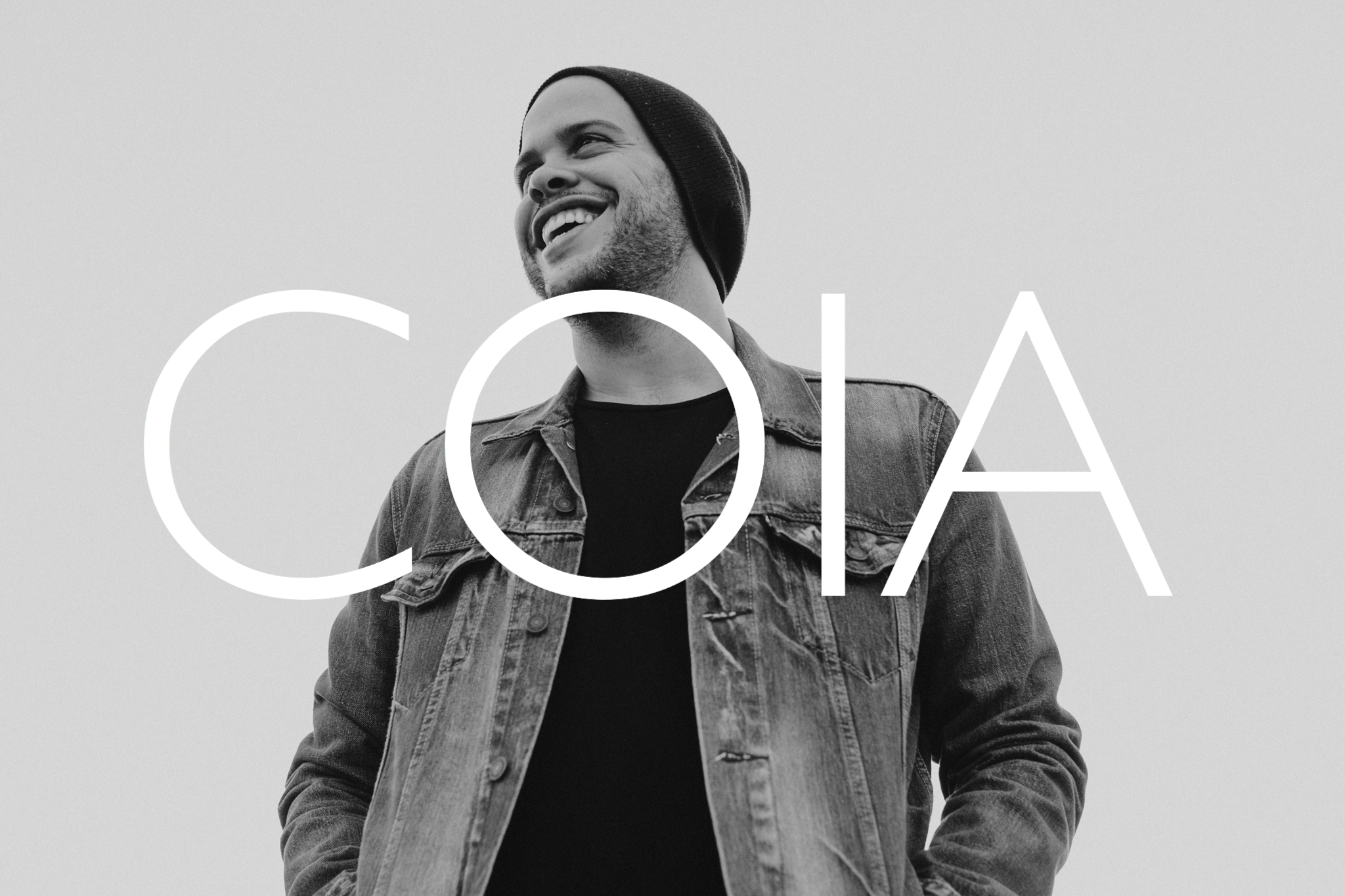 Upcoming singer-songwriter Coia is currently touring the East Coast of America with his new EP, "Chasing". Coia is based out of Greensboro, North Carolina, and is currently carving a name for himself with his distinct style of music. His style perfectly blends across indie-pop, alternate pop and country blues. Thanks to his exceptional talents, Coia has achieved many notable feats, but according to him, the most endearing one is being able to care for his little girl from doing what he loves.
Check out some of Coia's music: https://open.spotify.com/track/6xJclgu1o3iFmDx1A7LETf?si=a891f9f809934fd9
He started touring lately with his acoustic demo of a self-written and recorded EP which was released last year in October, consisting of stand-out tracks like "Feel for You" and "Til' the Stars Come Down". Coia says he loves performing for a live audience and the thrill of connecting with his listeners on a personal level makes him feel truly alive. Coia even performs for free for those who admire music and might not be able to afford paid concerts like elderly living communities or St. Jude Children Research Hospital, etc.
Coia's shows vary from solo, acoustic performances of Mike Coia, to larger concerts with Live Band Music where he is backed by close friends and other talented musicians. Although Coia's drive and love for a music show in his music, it doesn't overshadow his passion for why he plays it. "My goal is to reflect how grateful I am to be able to make music and in that, hopefully, motivate and encourage others in their lives. I want the music I'm writing/playing to be bigger than myself", says Coia.
Coia's brand new single, "Feel for You" from his latest EP, is a unique alt-pop tune expressing the pain of loving someone and not being able to continue with love. "Feel for You" is a beautiful melody, with heart-touching lyrics, and a combination of genres, blended so seamlessly, that the song just takes a place in the listener's hearts and minds immediately. The song begins with a bluesy guitar progression incorporating a bit of country twang in the slides of the notes. The instrumentals and vocals in the song remind of 70s rock style reminiscent of The Eagles, yet the subtle sevenths added to chords give it a bit of soulful R&B influence, too. The big, acoustic drums further drive that edge of rock strength.
Coia says he wants to make new experimental music and not stick to a particular genre. The upcoming singer-songwriter believes that good music can break barriers and win hearts anywhere it is heard and he wants to make music for a better society, the kind of music that stays with people for a long time.
To learn more, use the media contact outlets below.
Media Contact
Company Name: Myers Distribution LLC / Imperial Productions Marketing Management Services LLC
Contact Person: Marketing Division
Email: Send Email
Country: United States
Website: https://www.pleasepasstheindie.com/post/coia-feel-for-you