Musical Artist Joy Khan aka Mahamuduzzaman Joy has Impressed Everyone with his Musical Talent and Entrepreneurial Ability
Youngster Joy Khan aka Mahamuduzzaman Joy has left a strong impression on everyone with his multiple talents. Despite his young age, he has excelled as a musical artist, author, and entrepreneur.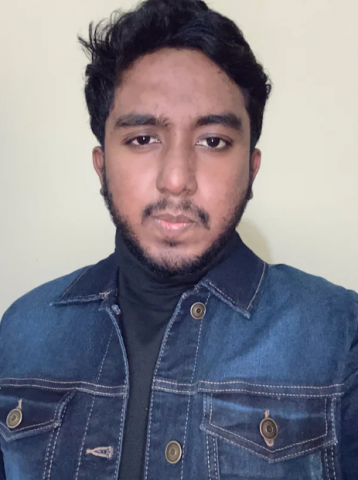 Joy Khan always dreamt of achieving something big in his life and it prompted him to build his unique identity among youngsters of his age. Owing to his musical expertise, Joy Khan began his musical journey by working in the music department of films, namely Dhat Teri Ki (2017) and The Matchmaker (2021).
For supporting the young music artist, Joy Khan has also started a digital marketing company, JK International. Through his company, he helps musical artists grow in the musical world. Joy has overcome many obstacles in his life and he feels dejected when people hate him for no reason.
But he has given a befitting reply to people with his success in multiple industries. Now, Joy Khan receives many projects from the country and abroad. And he is busy working to deliver them in the best possible way. Soon, the multi-talented personality is planning to dive into the telefilms world to grow in his professional life.
Joy Khan says youngsters need to embrace digital marketing in growing their careers well. He possesses a great influencing ability that he has used to help youngsters grow in their careers. Moreover, he also excels in networking to help many brands establish their presence in the digital world.
Media Contact
Company Name: Joy Khan
Contact Person: Mahamuduzzaman Joy
Email: Send Email
Country: Bangladesh
Website: www.Mahamuduzzamanjoy.com