Promoting Public Health Awareness In Children Using Fun & Games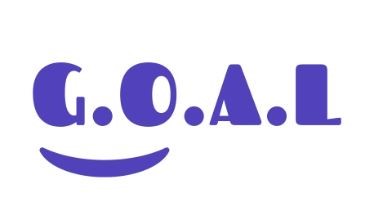 Public health awareness has taken a new turn via an innovative online platform targeting young children, adolescents, and teens. The website, goal4kidz.com is the brainchild of educator Anthony McIntosh MPH from Loyola University and the founder of G.O.A.L. Growth Oriented Activist for Learning, a non-profit organization based in Chicago, Illinois. The website is designed to engage children in public health promotion and wellness through a series of activities, games, video skits, comics, and learning modules.
The target audience for this website is school-age children ages six to seventeen. The frameworks used in developing the website are based on several working models that include creative teaching and social and emotional learning. In creating this website, Mr. McIntosh and his collaborators took the proven model of Sesame Street and infused it with flavor, musicality and cool.
The website is comprised of six modules. The first module, comics, are hand drawn stories that are created around topics such as COVID-19, poverty, climate change, and superheroes. Voices is another important segment which contain 2-minute vignettes from budding public health students based on topics in environmental health. Games is a mode that provides interactive quizzes, puzzles and challenges created to connect young learners to public health through fun. The teaching portal covers short, recorded lectures from science teachers and public health specialists. This module contains downloadable content for educators to utilize in their classrooms, along with material for parents and children alike. The website also has a tab that connects children to a YouTube channel featuring a serialized puppet show entitled "This Just-In." The show teaches children the fundamentals of environmental health using puppetry and animatronics. The final module is called Pub TV, which immerses children in video content featuring puppets, animations, live action, song and dance. The videos cover a variety of topics that are public health adjacent but are conjoined with thematic prose in hip-hop, science and scholarship.
This flagship product is the leading and most comprehensive digital early learning resource for children. The primary focus for this program is to create a unique environment tailored to children's growing need for health information that will foster changes in health behaviors such as smoking, poor eating habits and exercise.
Goal4kidz.com and its content are absolutely free, and the developers recommend that this website and it's content be used as a supplemental tool to be utilized in conjunction with classroom curriculums. As not all homes are equipped with internet access and computers, a free offering of goal4kidz is being set up in several libraries around the U.S. with a offline version to be presented later this year.
The goal platform is available for use on all desktops, laptops, tablets, and cellphones wherever available.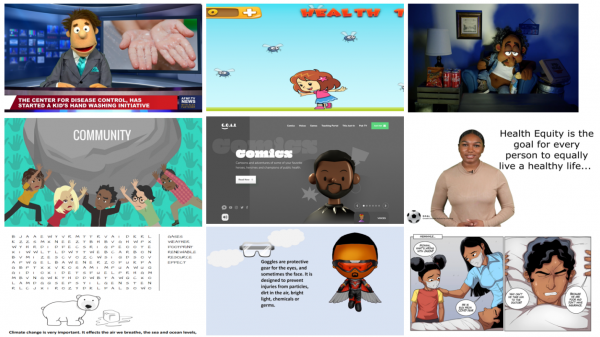 Media Contact
Company Name: G.O.A.L. Growth Oriented Activist for Learning
Contact Person: Media Relations
Email: Send Email
City: Chicago
State: Illinois
Country: United States
Website: https://www.goal4kidz.com