Trustworthy, credible, Valiony has lowered its affordable prices, while the quality has definitely improved throughout the years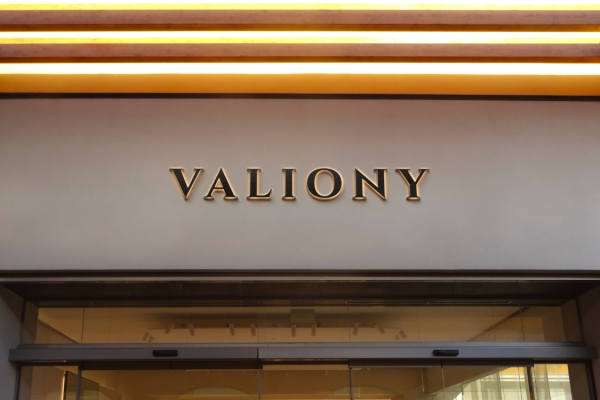 Driven by history and romanticism, Valiony is a sunglasses company founded in 2012. Based within the United Kingdom. Since its inception and before the outbreak of today's pandemic, the brand's products haven't been introduced to the e-market for fear of offending traditional consumers preferring physical stores.
Certainly, physically buying products, shopping, and trying from one store to another will be easy for most people. But in life, one should always try new experiences and methods, so online shopping has its taste fed by the customer's impatience to discover the product of a race this time different from his usual!
However, throughout confinement, the brand attempted to maintain direct contact with its clients by launching a website! This online sales experience was a greater step toward achieving over 387 ambassadors and 6 367 purchases worldwide. Valiony's Instagram account now has over 50 000 followers, showcasing the site swiftly! Visitors enjoy the site and are drawn in not only by the features that distinguish Valiony's treasures from the competition but also by the ease with which the site can be managed.
For many years, Valiony has been known for the outstanding quality of its products also as their reasonable prices! Following that, the Valiony team handled product delivery and ensured client satisfaction.
Although Valiony is a unique brand with an inspiring journey, with a team that cares about its customers and makes a difference.
Since its creation, Valiony has given importance to its customers and its team has made many efforts to satisfy them. That's why it has added a new invention to the sale of its products: it's the e-book, a book that is part of the feminist trend in the world, which is entitled "Stand out, Shine" for women. The objective of this creation is to give back to the woman confidence in herself and let her feel good in her skin.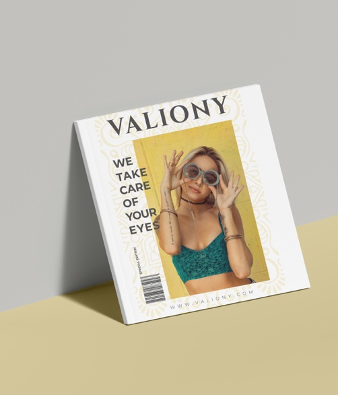 Build a community of goddesses; confident women who appreciate each other and supporting the women around them was crucial for the Valiony team. They knew that in case they failed, they wanted to have a legacy and a purpose. However, failure was not certain of the agenda for them.
You can check in for their ambassador's program which provides you added value to succeed in a wider audience and improve the image of your content. you'll also get your discount code with which you'll earn money if you share it with your friends and family! In addition, WEEKLY GIVEAWAYS & GIFTS!
Media Contact
Company Name: Valiony
Contact Person: Media Relations
Email: Send Email
Country: United Kingdom
Website: www.valiony.com