Collaborative Office Interiors Helping Businesses Redesign Workspaces Post-COVID and Beyond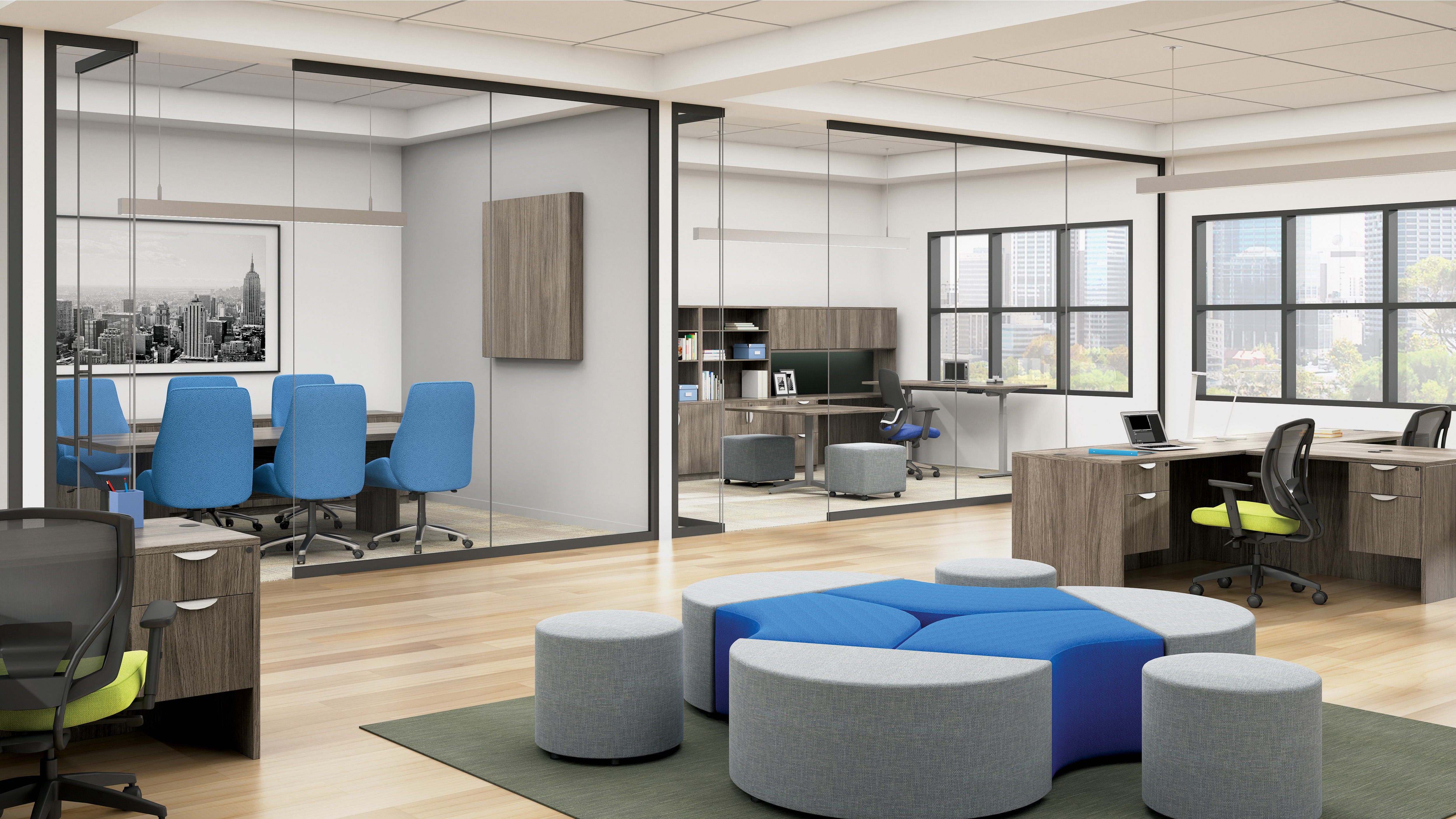 The company is renowned for its attractive and high-quality workspace furniture and interior design services.
Collaborative Office Interiors (COI) is pleased to announce it is taking the helm to support businesses redesign their workspaces as employees begin their return to work.
COI is a designer and retailer of compelling modern design, affordable value, and trailblazing furniture for future-forward companies. The company is the only office furniture dealership in Houston that champions businesses to grow to the next level through thoughtful and functional interior design services – all at a price they can afford.
Recently, Collaborative Office Interiors is focusing on supporting businesses as they manage their way through the ongoing pandemic and beyond. According to John Ofield, founder of COI, "companies must continue to practice open-mindedness and leadership to rebound safely and confidently as their employees return to work."
"The pandemic has truly taken its toll on how businesses operate; as we slowly return to a new normal, companies must do everything they can to keep employees safe while striving for success," says John Ofield. "Whether you need office furniture and interior design services in Houston for 100 or 10,000, we are engaged in your success."
To fully support businesses in their continued growth, COI offers a host of services and benefits to clients, including:
Workspace design for a new and young workforce
Supporting seamless and wireless technology
Active work alternatives to sitting all-day
Writable surfaces
Configurable spaces
One-stop-shop services from vision development to installation
Helpful blog articles for inspiration
Financing up to 1.5 million dollars
And so much more!
For more information about Collaborative Office Interiors in Houston, please visit https://collaborative-office.com.
About Collaborative Office Interiors
Located in Houston, Texas, COI is an expert in office space design and office furniture solutions. The company's mission is to always put clients, their businesses, employees, and customers first through collaboration with its professional interior designers, workspace consultants, and installation team.
Media Contact
Company Name: Collaborative Office Interiors
Contact Person: John Ofield
Email: Send Email
Phone: 713-766-5722
Address:8 E Greenway Plaza #200
City: Houston
State: TX
Country: United States
Website: https://collaborative-office.com/