Collateral Base's Lead Attorney, Tom Howard, Breaks Down Alabama Emerging Agriculture Program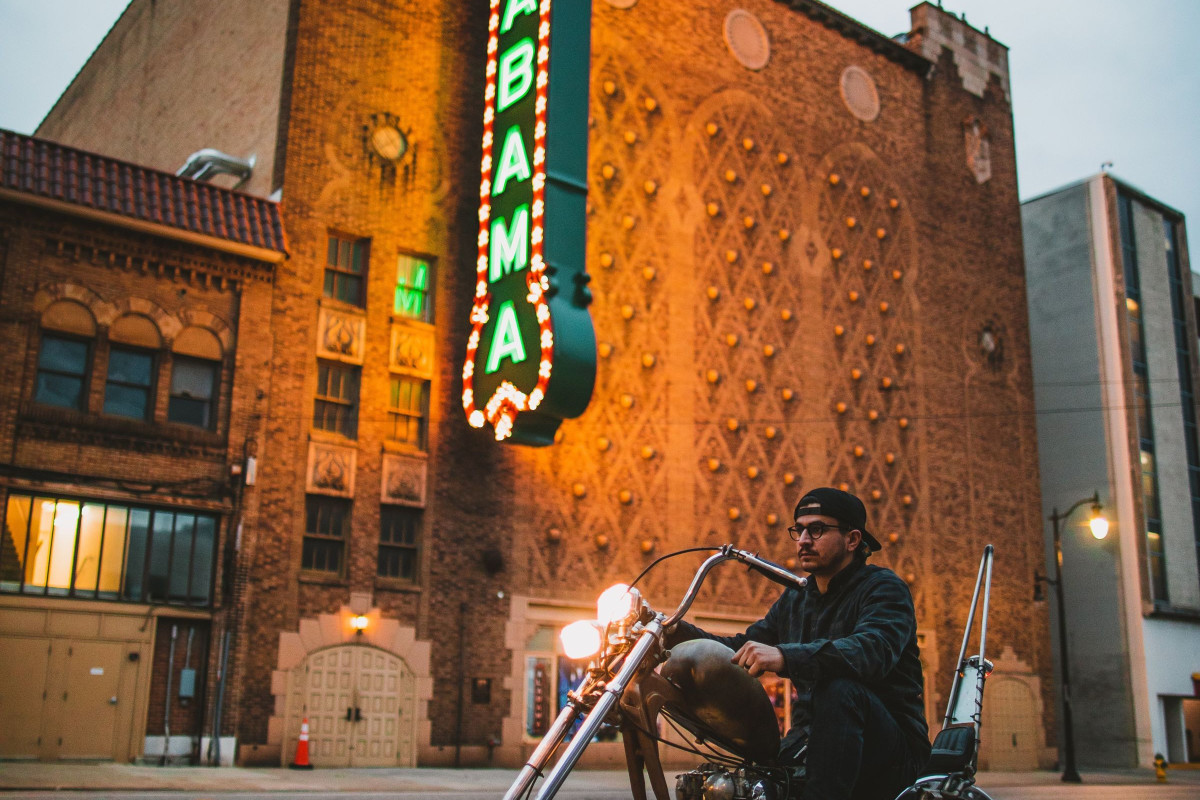 Thomas Howard, prominent lawyer in the emerging agriculture industry, has the latest updates on Alabama's Senate Bill 46.
Governor Kay Ivey of Alabama signed SB 46 into law on May 17th, 2021, establishing a framework for the emerging agriculture industry in the state. Alabama's lawmakers have been discussing establishing a framework for the emerging agriculture industry for a long time but recently, the measure had more momentum. The Senate approved the bill after a filibuster by the Republicans that delayed the final votes.
As passed by the Senate, the legislation would establish the framework for the emerging agriculture industry, eventually launching a regulated commercial market, allowing people to apply for licenses in Alabama. A special commission would be in charge of licensing and regulating these businesses, with sales expected to begin in late-2022.
"Although it might take time to be fully functional, Alabama finally has a comprehensive program for the emerging agriculture," says Thomas Howard.
The emerging agriculture industry laws and regulations are constantly changing and getting redrafted, which creates amounts of uncertainty around industry lovers and business owners in the field all around the United States. So if you want to know how to get licensed in Virginia, New York or Michigan you need to have the right information at hand.

Collateral Base's Tom Howard just hit 20,000 subscribers on his emerging agriculture news podcast that aims to inform people on the industry. He has created a community of passionate people who are eager to understand more about a very complex field, and as an attorney he uses his tools to educate about the important aspects of the emerging agriculture industry.
If you want to follow up on Alabama's efforts or have new questions you can't seem to find answers to, you can always reach out to the Collateral Base webpage and Tom and his staff will gladly answer your inquiries, maybe even have your company interviewed regarding the legal issues it faces.
About Collateral Base Lead Attorney, Tom Howard
Licensed to practice since 2008, Thomas Howard has represented numerous financial institutions in litigation to enforce their security interests. Since 2018, he has helped numerous emerging agriculture companies in the industry. He helps community banks in complex commercial workouts involving some of the most sophisticated financial products in the banking industry. He has also litigated in contested contract cases on various legal theories.
Mr. Howard created a law blog where he and his team have set their efforts to educate and inform people about the many aspects of corporate law, and the importance of compliance and smart moves companies should be aware of to succeed in their industry.
Media Contact
Company Name: Collateral Base, LLC
Contact Person: Diego Beltran
Email: Send Email
Phone: 3097404033
Address:The Maxam Building 316 SW Washington St. Suite 1A
City: Peoria
State: IL
Country: United States
Website: www.collateralbase.com