Simcoe Family Dentistry Offers Same-Day Dental Emergency Services to Barrie and Simcoe County Patients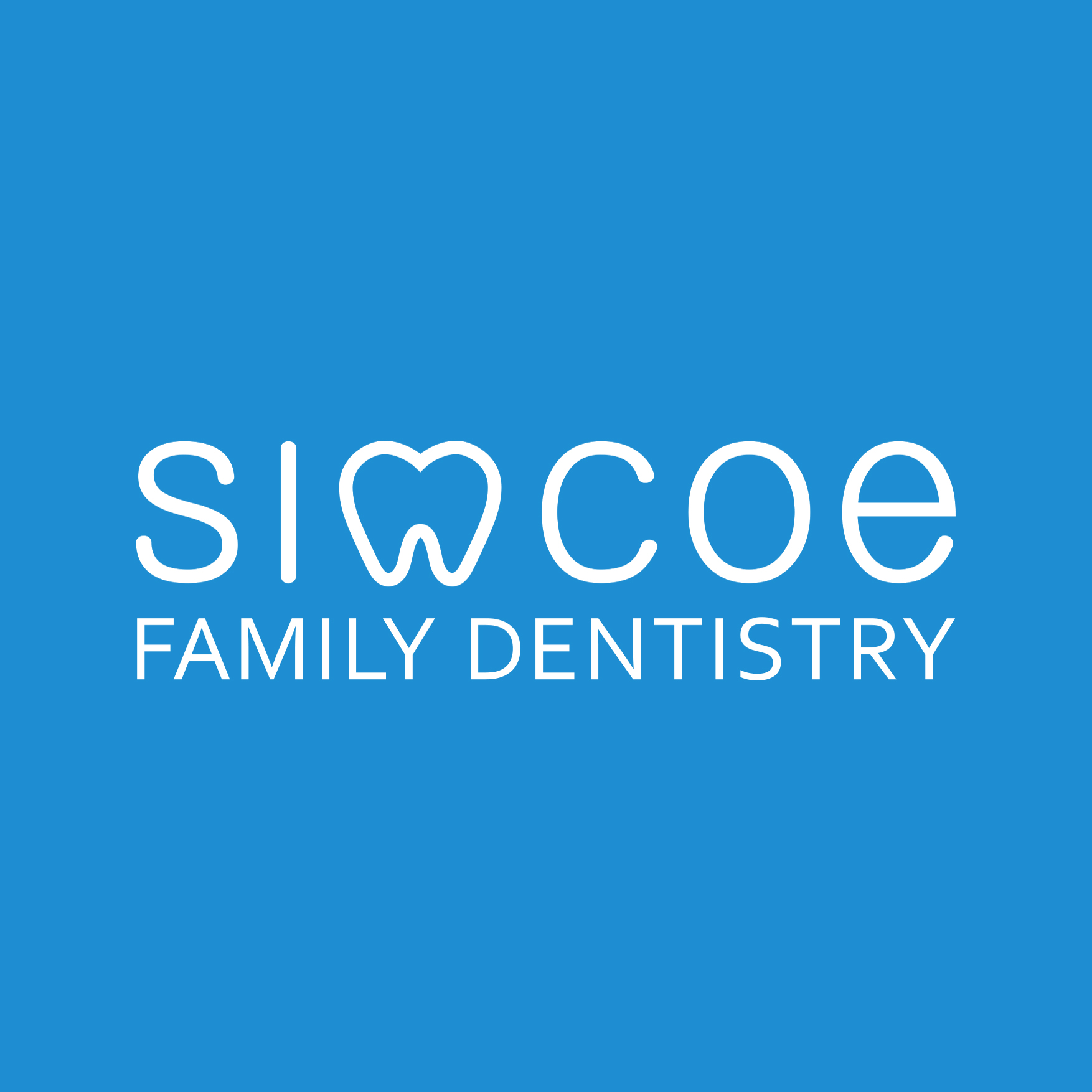 Simcoe Family Dentistry is offering same-day appointments for dental emergency services to Barrie and Simcoe County Patients.
Dr. Mikhail Pliousnine, family dentist in Barrie, understands that emergencies happen when you least expect them. In order to provide better services and care for his patients, Dr. Pliousnine is offering same-day emergency appointments to patients in Barrie and across Simcoe County. So, when a dental emergency does happen, patients can now be seen on the same day for improved quality care.
"I understand that you can't plan for an emergency. Which is why I'm happy to offer same-day appointments for emergencies at Simcoe Family Dentistry. When an emergency happens, just call my office and we will set up an appointment immediately for the same day" said Dr. Pliousnine.
Emergency dental appointments will be scheduled the same day that a patient experiences a sudden onset, unexplained dental pain or mouth pain. As soon as a patient contacts Simcoe Family Dentistry, they will need to inform the team they are experiencing a dental emergency. Dr. Pliousnine and his staff of dental professionals will then work to see the patient immediately.
At the emergency appointment, Dr. Pliousnine, and his staff will ask a series of questions about the type of pain experienced, the location of the pain, and how severe it is. Whether patients need a tooth extraction, root canal, oral surgery, or just have a chipped tooth, they can contact Simcoe Family Dentistry for same-day emergency care.
"You don't have to deal with pain any longer than necessary. Contact Simcoe Family Dentistry and let us help you alleviate your dental emergency," said Dr. Pliousnine.
For more information, visit https://simcoefamilydentistry.com/about-us/
Media Contact
Company Name: Simcoe Family Dentistry
Contact Person: Dr. Mikhail Pliousnine
Email: Send Email
Phone: 7057920079
Address:11 Ferris Lane, Unit 301
City: Barrie
State: Ontario
Country: Canada
Website: www.simcoefamilydentistry.com