Delta Showcases Energy-Efficiency, Smart And Human-Oriented Solutions In Computex Online
As affected by the pandemic, the 2021 COMPUTEX will be held in a digital form. It is hoped that the brand communication will be continued through online booth exhibition and forums. In this exhibition, Delta focuses on its 50th anniversary, showcasing the following main aspects to display Delta's comprehensive solution capacity: solutions for building automation, energy infrastructures, data centers, communications power supplies, indoor air quality, etc. and the latest consumer electronics products.
As a Keystone member of International Well Building Institute (IWBI), Delta offers human-oriented building automation solutions that are energy efficient, smart, and in line with IoT frameworks. For this year, based on air quality, smart lighting and video surveillance, Delta showcases the products such as "UNOnext indoor air quality monitor," "BIC IoT lighting," and "VOVPTEK smart network speaker."
Power supply has become an increasingly concerned issue in recent years. Delta has long invested in energy infrastructures. This time, Delta showcases smart energy solutions, including: solar energy solutions, energy storage solutions and electric vehicle charging solutions, with which power conversion and scheduling efficiency can be improved through energy control technologies, so as to optimize energy utilization. To meet the demand for massive data transmission and storage in response to the advent of the 5G era, Delta offers highly-efficient and stable power supply and engine room management through communications power and data center solutions to ensure smooth operation of key businesses and work towards a smart, low-carbon city.
With a user-centric philosophy, Delta also showcases a series of consumer products, including: ventilation fans and fresh air system adopting DC brushless motors to provide an energy-efficient and silent indoor air environment. Furthermore, Vivitek, a projector brand of Delta, also launches professional engineering projectors of DU9900Z/DU6199Z and NovoConnect/NovoDisplay smart meeting room solutions. Also, Innergie, a consumer power brand of Delta, is going to launch its One for All series of universal charger C3 Duo. We cordially invite you to come to catch a glimpse of our products and solutions.
In addition, Delta was specially invited to participate in two global forums, namely Future Car Forum to be held on June 1st and the New Era of Intelligence Forum to be held on June 2nd. James Tang, vice president and general manager of EVBSG will attend the former forum on behalf of Delta to share electric vehicle market trends and the experience and results of Delta's long-term deployment in the field of electric vehicles, whereas Dr. Chen Hong-Hsin of Intelligent Mobile Machine Applications Institute of Delta Research Center will join the latter forum to share with the global audience the indispensable AI applications required by smart manufacturing.
COMPUTEX is co-sponsored by Taiwan External Trade Development Council (TAITRA) and Computer Association, and will be held online on the website of TAITRA from May 31 until June 30, 2021, while the Computer Association's online platform service will be available from now until February 28, 2022.
Below news is from Delta Offcial website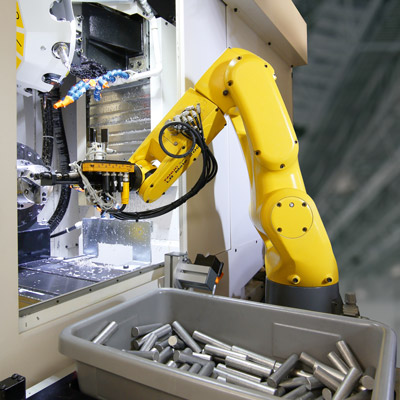 It can be seen that the industry giants are also beginning to pay attention to new energy automation.
Let's follow in their footsteps. To meet a better tomorrow of automation!
Media Contact
Company Name: SICHUAN HONGJUN SCIENCE AND TECHNOLOGY CO., LTD.
Email: Send Email
Phone: +86 15008220675
Country: China
Website: https://www.hjstmotor.com/