Move over GME & AMC, these are the new meme stocks in town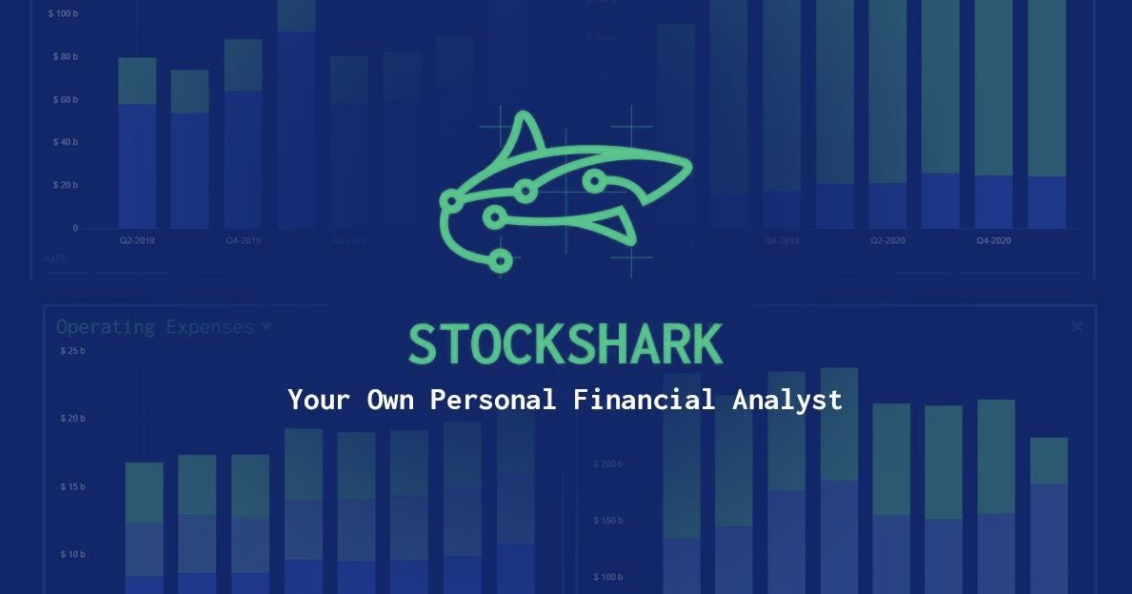 Singapore – July 20, 2021 – Stock shark's sophisticated real-time machine-learning algorithms read and categorize thousands of news articles and social media to identify which stocks are the most talked about.
The past 4 weeks have seen a new set of stocks that have become the new darlings of social media: Tesla (NYSE: TSLA) and Palantir (NYSE: PLTR).
"We have seen a largely positive sentiment on these stocks. Social Media mentions of these stocks have increased by more than 2,399% in the past 4 weeks. Says Aaron, head Analyst at Stock-shark.com
"Our Systems scans social media posts every minute and we are detecting an increasing chatter among these stocks."
Meanwhile, stocks like Pfizer Inc (NYSE: PFE) & AstraZeneca (NYSE: AZN) are still the top stocks for the mainstream news media. Mainly due to their continuous news coverage of the vaccine roll out across the world.
"These two companies seem to be evergreen and there has been no decrease in discussions about them in the mainstream news," says Aaron.
We also have seen an increase in negative news sentiment on Chinese stocks like JD and Tencent, The news sentiment on these stocks has generally been negative largely due to increasing scrutiny by Chinese regulators.
"Google searches have spiked in the past few weeks for many Chinese stocks" he added.
"We scan Google search trends of various stocks across the world. We can see an upsurge in searches on negative keywords for Tencent, JD and many other Chinese stocks."
Seeing how social media sentiment can impact stock prices, Stock Shark is now incorporating this information on its website. Users can now see a trend section, that gives them more insights into the latest trend of various stocks.
Aaron said, "We want to be the preferred source for what people are saying about these companies."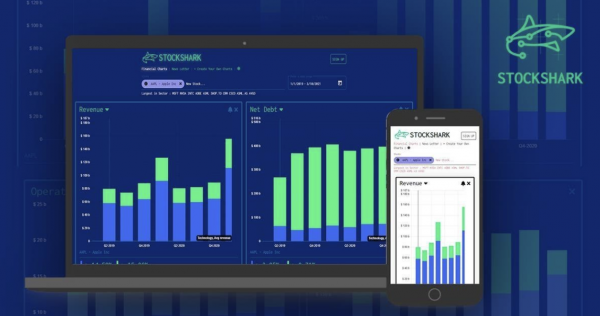 For the past 3 days, Rocket Companies (NYSE: RKT). has seen more than a 700% increase in social media mentions. This has pushed its chatter score from 1 to 3.2 in the past 3 weeks. (All-time scores shown on stock shark's trend section is based on an algorithm that gives it a raw score of 0 to 5, where 5 means a lot of social media mentions.)
Social Media Sentiment is available for more than 6000 stocks across the world and also displays it on charts for individual stocks. For more information visit: www.stock-shark.com
Media Contact
Company Name: StockShark
Contact Person: Aaron James
Email: Send Email
State: Geylang East
Country: Singapore
Website: https://stock-shark.com/