Salzburg Entrepreneur Dominique Wenger Makes Remarkable Strides with Company Phantom Athletics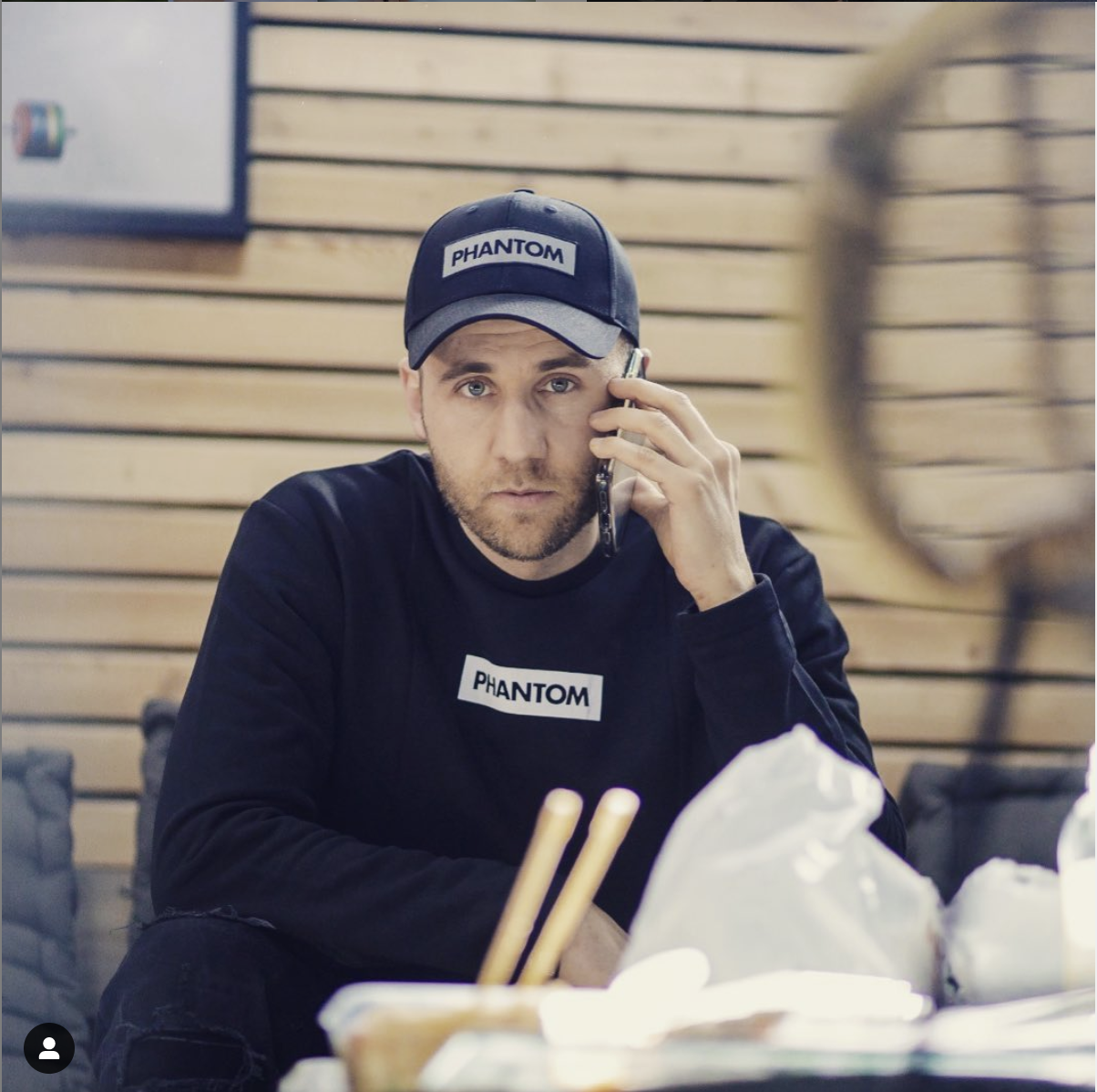 Dominique Wenger (Instagram: https://www.instagram.com/pa.dominique/) is the Founder and CEO of Phantom Athletics and Vantage Fighting in Salzburg. Creator of the Phantom Training Mask, Dominique is also a regular vlogger, and documents his daily entrepreneurial journey on YouTube (Vlog Phantom 24/7).
As the head of the Salzburg company, Dominique was recently seen presenting his business ideas during a broadcast on May 12th. His presentation convinced four investors, who are ready to enter Phantom Athletics with 380,000 Euros to secure a 26 percent stake in return.
"Our concept is already working very well, and we are mainly represented in Austria, Germany and Switzerland. In a further step, the products are then to be carried to neighboring countries. We are staying in Europe for the time being, and the step into Europe would be too early," stated Wenger in an interview with SALZBURG24.
Dominque's company has already sold 62,000 of the phantom training masks. The mask is stretched across the mouth and nose during training and thus makes breathing more difficult, which in turn strengthens the diaphragm, the intercostal muscles and ultimately the immune system. The mask was honored with the ISPO award at the International Trade Fair for Sportswear and Sportswear (ISPO) in 2017.
The Corona crisis has also changed people's attitudes towards masks. The Salzburg-based company notices that too: "As we hear from our regular customers, there is now much more acceptance. If you were looked at in a strange way before, wearing a mask is now almost normal," concludes Wenger.
"Thanks to everyone for ordering @phantom.athletics. The sales have gone north and we are upbeat about the future, with lots of people showing interest and wearing our masks. Let me know what you think of the new stuff and which product you like most", says the mastermind, Dominique Wenger.

For more information, please visit: https://www.instagram.com/pa.dominique/
Media Contact
Contact Person: Dominique Wenger
Email: Send Email
Country: Austria
Website: https://www.instagram.com/pa.dominique/