Jazz Drummer Justin Page Invites Support on GoFundMe for Jazz Album Dropping in 2021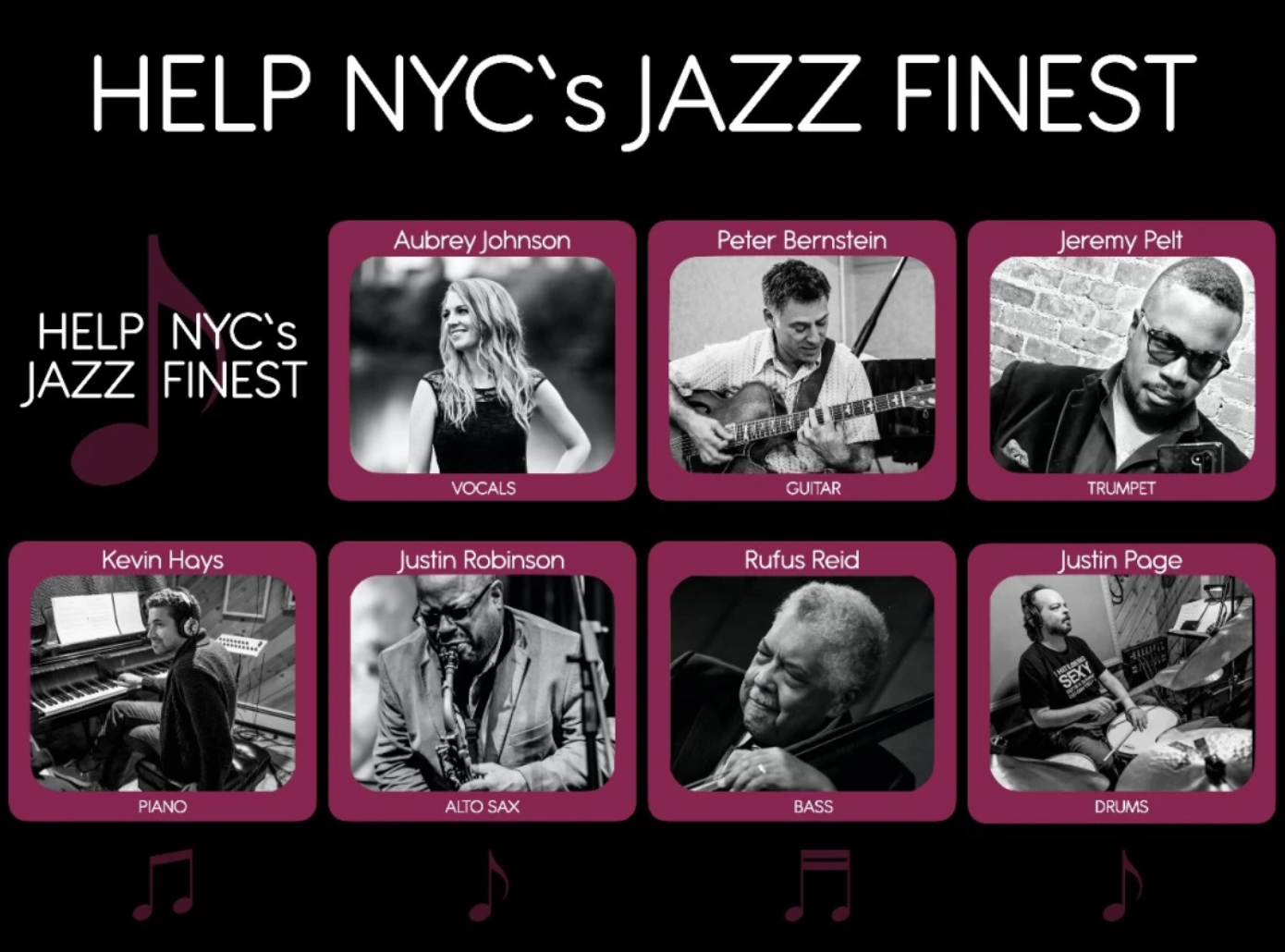 December 4, 2020 – Justin Page has today announced that he will be teaming up with several of New York City's finest jazz musicians to create an incredible jazz album titled "20/20 Vision" in January.
Justin has organized a crowdfunding campaign on GoFundMe to give the public an opportunity to support the upcoming project and help the band reach its modest goal. In return, Justin and the rest of the band will produce and record some fine jazz music. In the upcoming project, Justin will be the resident producer and of course, drummer, a role that he is all too familiar with. After a few years away from the jazz industry, Justin Page revealed that he received a warm welcome from the greats upon his return and as a show of gratitude, will not take or charge any fee for his involvements in the upcoming "20/20 Vision" album.
When American Jazz Drummer Justin Page made a much-expected comeback with his last album, Lost and Found, the least he expected was a resounding welcome from some of the best Jazz musicians in the world, but that was exactly what he got. Being on the receiving end of such a warm welcome contributed to Justin's decision to make a jazz album with said top-tier jazz musicians.
When quizzed about the upcoming jazz project, Justin Page disclosed that he was delighted to be in the company of such accomplished names. The album, "20/20 Vision" will be recorded in New York City by January 2021, but the album will be released after three months. For music lovers and Jazz fans, 20/20 Vision will be an iconic one because it will feature the who's who of Jazz and the most talented.
The album will feature many well respected instrumentalists and musicians including vocalist Aubrey Johnson hailed as one of the best Jazz voices in the world. Accompanying her will be Jazz veteran Jeremy Pelt on the trumpet, Alto Saxophonist Justin Robinson, who has performed with legends like Dizzy Gillespie, exclusive guitarist Peter Bernstein, and Jazz veteran Kevin Hays on the piano. Playing Bass will be one of the most respected and renowned Jazz bassists in the world, Rufus Reid.
Speaking of his friendship with the artists, Page said, "these are some of the greatest musicians I know, Page added. My reward is being lucky enough to play with the very finest in jazz."
20/20 Vision will undoubtedly be a collector's item for all Jazz fans globally who are now invited to support Justin Page in this great venture through the fundraiser on #GoFundMe.
For more information: https://www.gofundme.com/f/jazz-drummer-justin-page-2020-vision
Media Contact
Company Name: Temporal Acuity Publishing
Contact Person: Justin Page
Email: Send Email
City: New York City
State: NY
Country: United States
Website: https://www.justinpagedrummer.com/