Andreas Eskander Achieves Viral Success Few Months After Launching YouTube Career
Talented content creator and online personality, Andreas Eskander, goes viral within months of posting his first video on YouTube
Andreas Eskander has undoubtedly shown the world that he is ready to disrupt the internet space as a content creator. Andreas launched his career as a YouTuber a few months ago, and he already achieved feats that only a few people can boast of. The Egypt-born internet personality already has more than 20 million channel views in only 5 months. His unique style of vlogs, pranks, and marvel/dc-based storylines has endeared him to millions of internet users worldwide, with some of his videos hitting over 1.4 million views.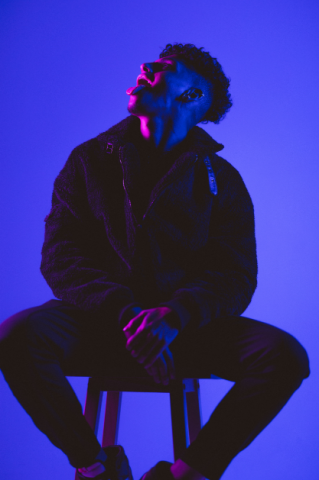 "I was born and raised in Cairo, Egypt. My Mom was a game design developer, and my dad was in computer sciences. They were always very busy, so it gave me a lot of time on the internet where I watched a lot of youtube, and it really inspired me," said Andreas Eskander.
The internet has created a lot of industries, with the emergence of social media helping people to communicate with relative ease. The concept of social media influencing and online content creation has grown to become a multi-million-dollar industry. Over the years, several talented acts have emerged to provide internet users with different types of content – video, audio, and text. Andreas Eskander looks poised to challenge the status quo and the Toronto-based YouTuber and entrepreneur has done tremendously well in this regard.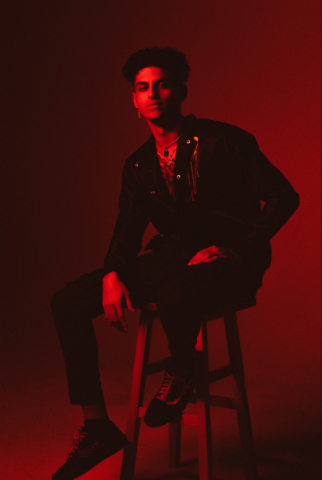 Born in Cairo, Egypt, Andreas Eskander moved to Canada at the age of 10. He started his entertainment company, "Wav Entertainment" when he was 18, subsequently partnering with some of the biggest celebrity events and festivals. Andreas has hosted great influencers, such as Drake, The Weeknd, A-Boogie, Ynw Melly, and Murda Beatz. His company became the fastest growing company in nightlife, hosting the biggest private and celebrity events. Andreas took his creativity to YouTube in 2020, where he offers amazing content to his subscribers.
Andreas Eskander started with posting his pranks and recently launched a DC / Marvel-based storyline to grow his Channel. His success has been phenomenal, to say the least, already with more than 200k subscribers. Andreas Eskander's biggest videos are Clowns Vs. Monsters, with 1.6M views, and If you ever see your roommate do this, RUN with 1.4M views.
Andreas Eskander is also a music enthusiast, releasing his first hit, PARTY, featuring LEO. He plans to drop the video to the single later in the year, which will be on his YouTube.
For more information about Andreas Eskander and his amazing videos, please visit his Channel on YouTube. Andreas Eskander can also be found on Facebook and Instagram.
Media Contact
Company Name: Andreas Eskander
Contact Person: Media Relations
Email: Send Email
Country: Canada
Website: http://www.andreaseskander.com/