The FMs and Miss Cherry Delight's Highly Anticipated New Single "Annihilation Denial" Now Available Worldwide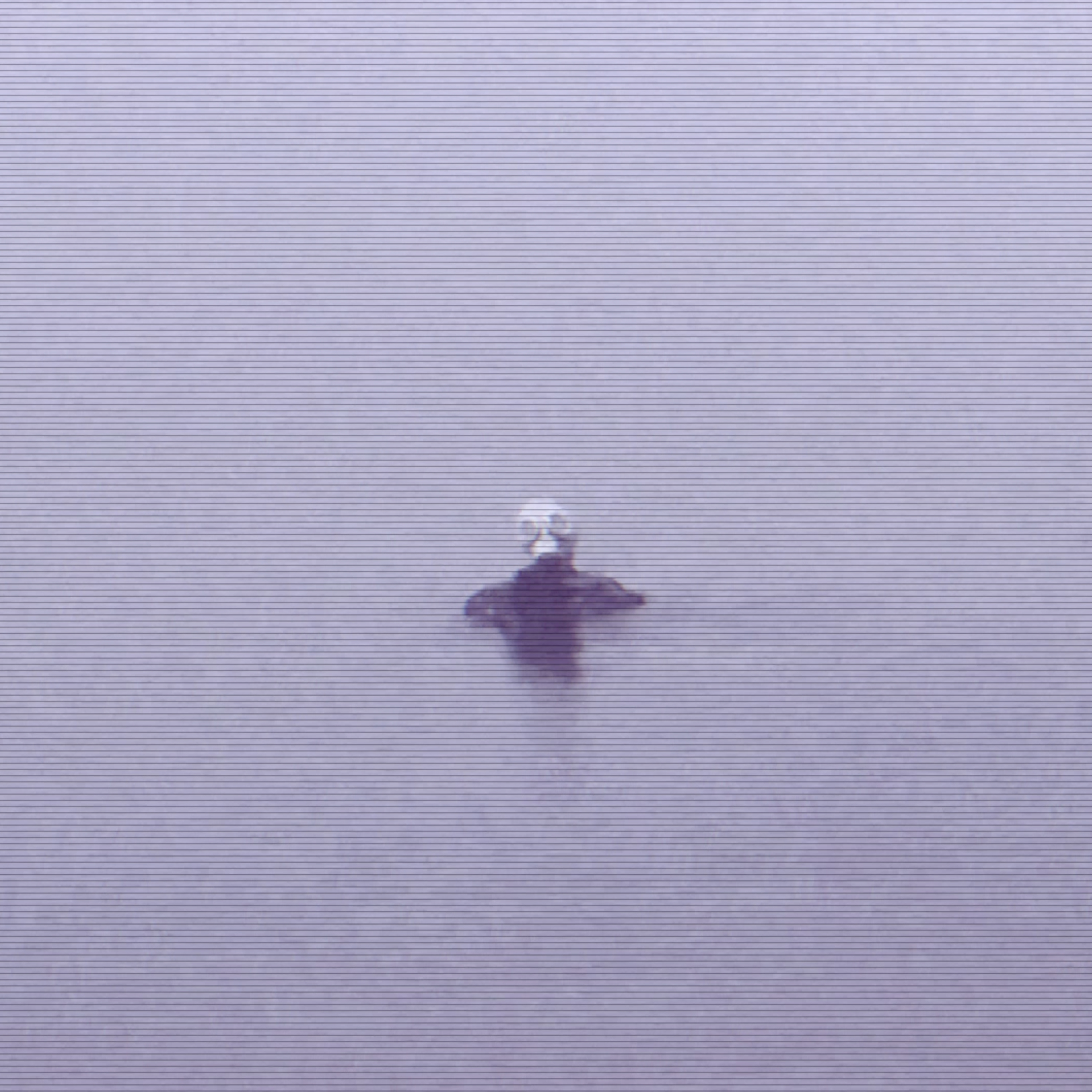 The FMs in collaboration with Rock Singer/Performer Miss Cherry Delight have just released their highly anticipate new single "Annihilation Denial" worldwide. The collaborative anthemic effort is a politically charged single about climate change denial.
The FMs are a bastion of queer music. Formed in 2017 by Matte Namer (they/them) and Frankie Rex (he/him/they/them), who met in high school in New York City, the Brooklyn band exudes appeal, subversion, and style through their politically charged pop missives. "We realized our voices had this incredible synergy, and both didn't identify as cis-gender." The FMs talk about this a lot — the name is even a play on it (Female/male). That fluidity has always been front and center, showcased as much in the band's music as their evocative, seductive videos and stage performances. For the last few years they threw a live concert series on an old ferry boat in Bushwick, which doubled as a kink party with fire performers, burlesque, and hook suspensions. Their debut album Machinacene Epoch takes cues from glam, synth-pop, industrial, stoner rock, dance music, and beyond, while its lyrics discussed socio-political topics like gun violence, toxic masculinity, selfie culture, and artificial intelligence.
Unsurprisingly, The FMs' lyrical content is as forward-thinking and galvanizing as their music. "I'm drawn to music's ability to mobilize social and cultural change," Matte shares. "It can tap into masses of people at once and maybe alter the course of history in an instant." No doubt, their music illustrates how The FMs firmly believe the personal is political, doing so with zestful songwriting, irrepressible hooks and fierce intent. It's the kind of vital combination that's surprisingly rare and needed in the world now more than ever. "It's the perfect time to release music with a positive social message. Showing ourselves to the world in our truest colors (being queer, non-binary/trans, kink-positive) is a positive message in and of itself," Matte points out. "We're in a time of massive social upheaval, caught in a wild story that none of us know how it will end. Will the dark forces who propagate in fear, selfishness, machismo, and narcissism beat out the side of reason, love, and compassion? I sure hope not, but we'll be doing our part to steer the storyline."
"It feels like a perfect time to be releasing an angry AF song about humanity's infatuation with convenient truths. It's lazy and dangerous to never think about tomorrow, to only believe things that sound sweet to your ears, and validate your existing worldview. The fact is, we are ruining the planet for our children and every generation after them. Deep down I believe everyone knows this, they are just too craven to accept it." – Matte Namer, The FMs
Inspired by the likes of Marilyn Manson, Genitorturers and Nine Inch Nails, paired with theatrical genius of Alice Cooper and GWAR, Miss Cherry Delight has combined her expertise in singing, burlesque, and total in-your-face horror spectacle to create memorable, grotesque, and highly erotic music and visuals. With nearly 20 years under her belt as a classically trained singer, Miss Cherry's solo music career came about after her sold out show Cherry Hellodies, in which she sang rock and metal covers with a live band accompanying burlesque and circus-sideshow performances. Her debut album Eat the Evidence made waves in New York City with her party release show selling out. A few months later, the concert sold out over capacity yet again with Cherry Hellodies II: The Second Cumming. On October 30th 2020, Miss Cherry Delight dropped her latest track "The Monster" as the first of a string of singles to be released.
Miss Cherry Delight met The FMs at the NYC Goth party "Stimulate" in February 2019, and they have been thick as thieves ever since.
"I love sharing concert lineups with The FMs, and I was honored they asked me to collaborate with them by co-writing and singing on this track. I'm proud of our work together. It's by far the loudest and craziest FMs song to date, filled with absolute rage and disgust at the ignorance and selfishness of mankind destroying the very earth we live on as we speak. Consider this song your wakeup call." – Miss Cherry Delight
Watch The FMs & Miss Cherry Delight "Annihilation Denial" music video here: https://youtu.be/zqsjauapMq8
The official website for The FMs may be found at https://www.thefmsmusic.com
Annihilation Denial links: https://ffm.to/annihilationdenial
Artists: The FMs and Miss Cherry Delight
Mixer/Producer: Justin Ethan Mathews
Composer: Matte Namer
Lyricists: Matte Namer, Miss Cherry Delight
Media Contact
Company Name: World Star PR
Contact Person: Jimmy Star
Email: Send Email
Phone: 631-506-6600
Country: United States
Website: www.jimmystarsworld.com/world-star-pr/