Beatrice Tshonga, A BBC Crew Member Highlights The Impact Of Comparison In Her New Book "Who's Lens Are You Looking Through"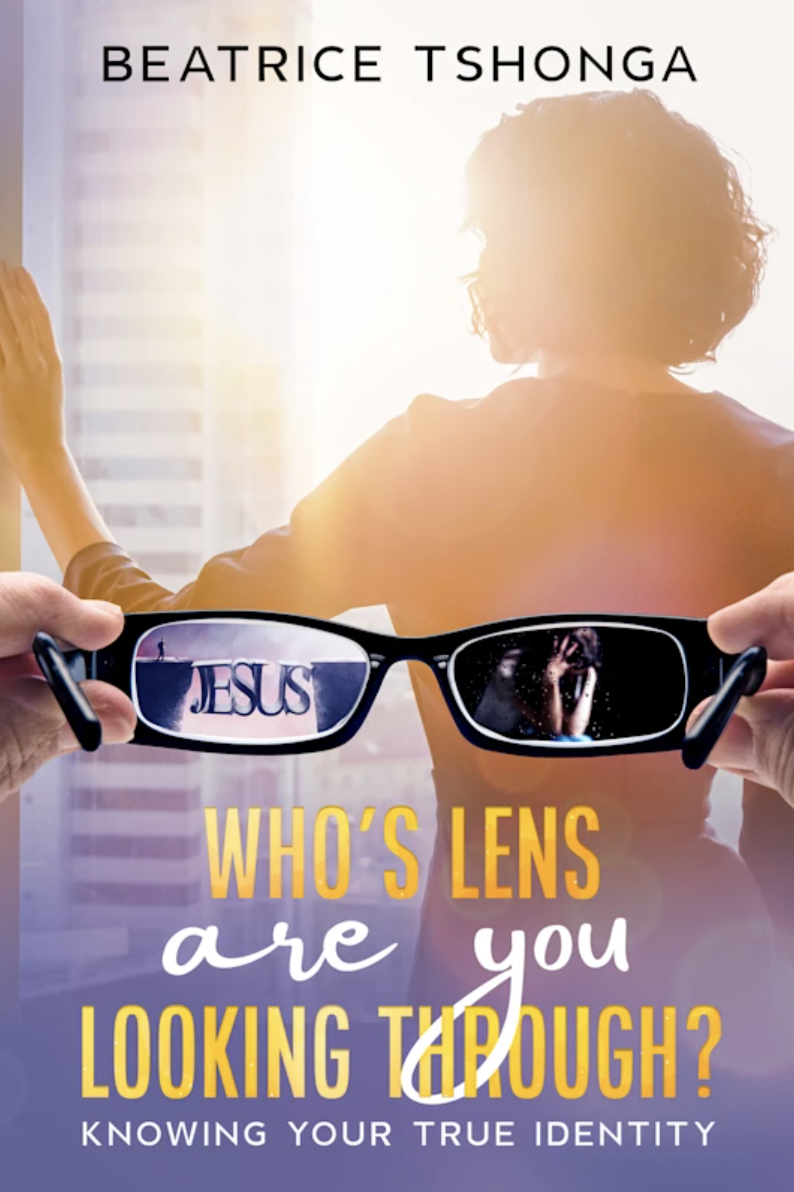 November 20, 2020 – Phenomenal writer, Beatrice Tshonga is out to contribute her quota to the fight against mental challenges with her new book, "Who's Lens Are You Looking Through". The author is a BBC crew member who strives to drive home the message of how comparison is the cause of most mental health issues in society today. Despite contributing immensely to the entertainment and eCommerce industries, social media has put a lot of young people under pressure. Seeing people flaunting their expensive lifestyles on social media has often led many young people into depression. In her book, Beatrice teaches her readers not to fold under unnecessary pressure.
Tshonga's book "Who's Lens Are You Looking Through" revolves around the dangers of comparison, especially with regards to social media lifestyles, feeds, and influencers. A large population of society lead alternate lives on social media which often turn out to be fake. For some, it is intentional while for others it is out of compulsion influenced by comparison. People don't realize what they see on social media isn't real but a crafted image of someone's picture-perfect lifestyle with behind-the-scenes concealed. When people fall prey to comparison, they end up trying to emulate a similar lifestyle. The lack of resources to live out such comparisons is what creates an emotional setback resulting in mental health issues such as lack of self-esteem and depression
Tshonga discusses how society measures intelligence by grades in an exam and not the effort. Anything below average is construed as failure. Despite the beautiful world, people end up trying to present an edited version of their reality. Falling prey to comparison makes people think they are the only ones who have not got things figured out, they begin to unfairly devalue themselves and that's when one enters the danger zone bordering on mental problems.
Discussing purpose and self-fulfillment, "Who's Lens Are You Looking Through" describe how people often fear death when there is a lack of purpose and unfulfilled destiny. Those who have lived feeling so welcome death knowing their journey in the material world has ended. However, most people today are living a life without purpose or self-identity simply because they are too busy trying to lead the life of someone else.
The majority of people struggle with self-identity that can be defined as a stable and prominent aspect of one's self-perception. The clutches of comparison force people to attribute their attitudes and behavior based on observing others. They begin viewing their behavior from an outsider's point of view and grading it according to the falsely portrayed standards of others. The question "who am I is a constant struggle making people copy someone else's identity to feel self-esteem because they feel none.
Beatrice Tshonga's Biography
Beatrice is an entrepreneur, content creator, speaker, writer and author of the new book Who's lens are you looking through? She has acquire extensive knowledge in the field through the study of Film and Television Production at degree level. Beatrice works for the most-awarded British production companies such as, BBC, ITV, Channel 4 and Apple TV. She has worked on many great hit TV shows such as The Graham Norton show, The Lateish Show with Mo Gilligan, The last leg, The Jonathan Ross Show, Russell Howard, Celebrity Juices, Trying, Extra slice and Beat the Chasers. Her latest work is trying to go into schools to reach the younger generation and teach them about self-perception and self-validation.; the 2 topics her new book emphasizes on.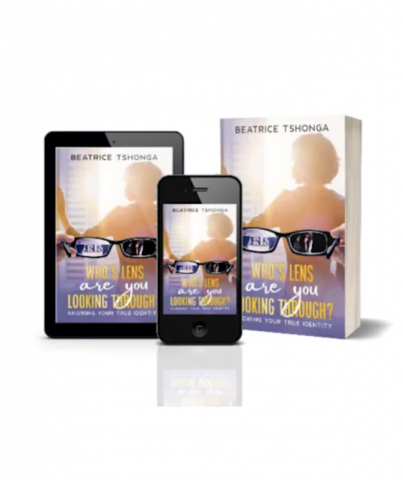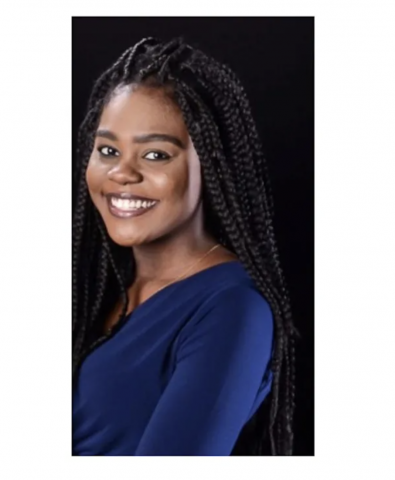 Purchase Beatrice Tshonga's "Who's Lens are You Looking Through" on Amazon. For more information, use the media contact outlets.
Instagram: beatricetshonga
Facebook: Beatrice Tshonga
Media Contact
Contact Person: Beatrice Tshonga
Email: Send Email
Country: United Kingdom
Website: https://www.amazon.co.uk/gp/aw/d/1513667971/ref=tmm_pap_title_0?ie=UTF8&qid=1604219486&sr=8-1